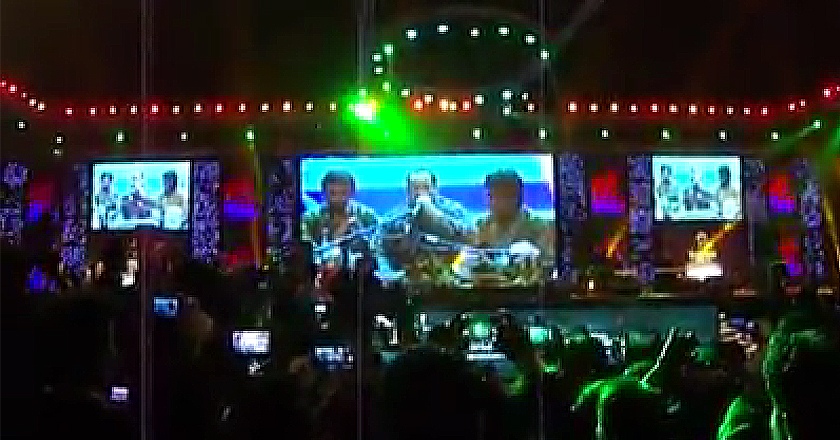 One of the grandest corporate nights of the industry is Axact's annual Team Meet to commemorate their year.
This time around, the glamorous event was held on Saturday, March 28th with Axactians and Bolwalas – as they are called – all came out to celebrate their tremendous achievements in the last year – using the hashtag#AxactTeamMeet.
Axact presented awards to its employees – 'Behavior Awards' to exceptional Axactians contributing through their outstanding demeanor & innovative ideas and 'Individual Level Performance Award'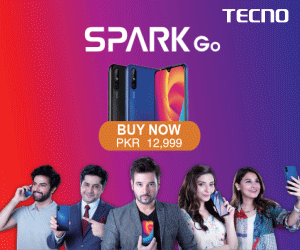 The musical entertainment for the night was none other than Rahat Fateh Ali Khan.
Music Maestro Rahat Fateh Ali Khan performing LIVE at #AxactTeamMeet! pic.twitter.com/rpNGWQfou0

— Axact (@AxactTweets) March 28, 2015
Watch the amazing performance by the musical genius below:

Mr. Kamran Khan, newly appointed President & Editor-in-chief also spoke at the event.
President and Editor-in-chief @BOLNETWORK, Mr. Kamran Khan addressing the attendees at #AxactTeamMeet 2014-15 pic.twitter.com/WWcMNdJLku
— Axact (@AxactTweets) March 28, 2015