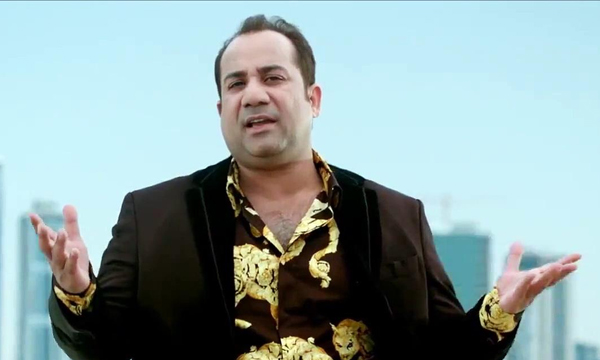 Pakistani celebrities are facing an aggressive ban in Bollywood and it shows no signs of being lifted anytime soon. But, reports reveal that the upcoming Indian movie, Ek Tera Saath featuring Rahat Fateh Ali Khan in the soundtrack will be released next week.
However, the chief of the Central Board of Film Certification (CBFC) in India, Pahlaj Nihalani, proposed an important question whilst proclaiming that it was wrong to target any movies for just featuring Pakistani artistes.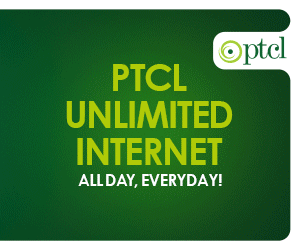 Earlier, the Maharashtra Navnirman Sena (MNS) threatened the cinemas which would display Karan Johar's upcoming film, 'Ae Dil Hai Mushkil' starring Fawad Khan.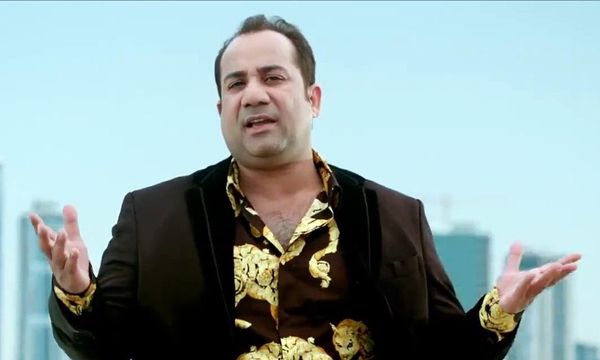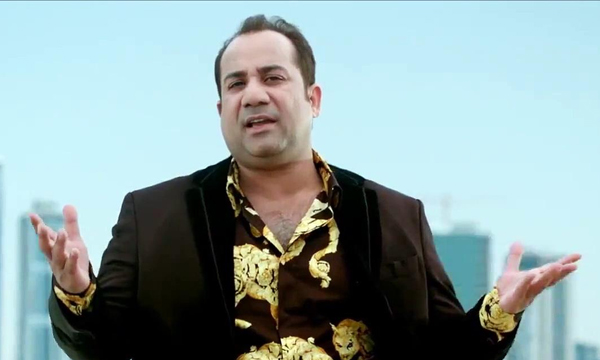 Nihalani spoke up about the hypocrisy of only targeting high profile films like ones starring Fawad Khan but not the small ones that do not make headlines such as the one that features Rahat Fateh Ali Khan's songs.
"They have raised strong objections to Fawad Khan's presence in Ae Dil Hai Mushkil. What about the two songs that Rahat Fateh Ali Khan has sung in the film Ek Tera Saath which releases this week? Why isn't there even a murmur of  protest against these songs? Only because it is a small film ?," he said.
Is Ae Dil Hai Mushkil a soft target because it is made by Karan Johar? Why are only high profile films being made soft targets?",  he added.
Fawad Khan, Mahira Khan & Other Pakistani Celebrities to be Permanently Banned in Bollywood?
As per latest reports, MNS Chief Raj Thackeray agreed to allow the film's release as long as Pakistani artists would not be involved in Indian media in the future.
Will Rahat Fateh Ali Khan's upocming tunes  face the heat due to the ongoing controversies, let's wait and watch!
Pakistani Celebrities Banned: Is the India Vs Pakistan Political Feud Victimizing Soft Targets?