Pakistan is a land brimming with brilliant minds. The latest in the news to make the nation proud is the ethical hacker, Rafay Baloch. He made ground-breaking discovery of an address-bar spoofing flaw in browsers like Google and Firefox.
For his massive breakthrough in the world of technology, the hacker was awarded a whopping amount of $5000.
The Islamabad-based security researcher, Rafay Baloch discerned a weakness in the website address render process of web browsers. Via this sneaky vulnerability, hackers could easily trap users into visiting a phishing website.
6 Year Old Pakistani Boy Becomes Youngest MS PowerPoint Specialist
How the Address-bar Spoofing Works
With the Address-bar spoofing bug, the attacker can control the URL in address bar and the content displayed on the web page. For example, the hacker will manipulate Facebook.com to display their bogus login page with the URL as facebook.com.
Users clicking on the link can easily be taken to the hackers web page once tricked by the URL address bar.
The shocking part is that this bug is found in leading browsers such as Chrome and Firefox that cover 75% of whole internet traffic.
Rafay Baloch revealed in his blog that there are various browsers who are currently undergoing a fix after the unearthing of the address-bar spoofing bug.
But Chrome and Firefox have reportedly sorted the issue immediately after the breakthrough.
About Rafay Baloch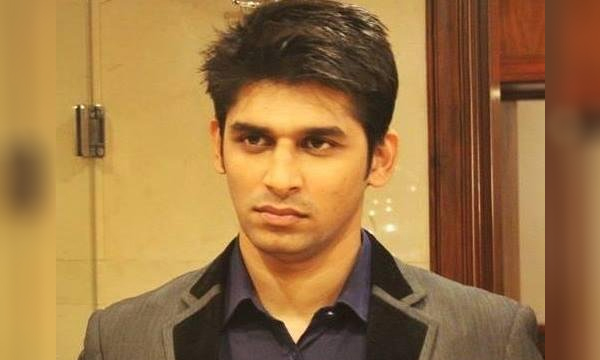 For those who don't know, Rafay Baloch is one of the most wanted ethical hacker in the world for his various accomplishments over the years.
Back in 2012, he detonated a bug with PayPal back in 2012 and reaped a sum of $10,000. In 2014, Baloch made to Forbes and BBC for his work on an Andriod bug.
Even a greater  achievement is his portfolio is when CheckMarx,  the world's top information security publications based out of Tel Aviv, Israel  featured the Pakistani prodigy Rafay Baloch as one of the world's top 5 ethical hackers in 2014.
Undoubtedly, the tech-rockstar Rafay Baloch is making Pakistan proud and is improving the image of the country all over the world. Three cheers for our genius!
Pakistani Student Azqa Nadeem Achieves First Position at CERN's Summer Internship Program
Stay tuned to Brandsyanrio for more updates!