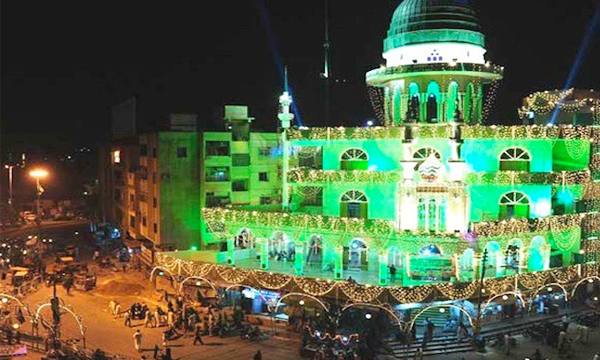 93 views
Crescent for the month of Rabi ul Awwal has been sighted in several parts of Pakistan, reports Central Ruet-e-Hilal Committee (CRHC) on Wednesday.
The first of Rabi ul Awwal will be tomorrow, Thursday, December 1st while the birthday of Holy Prophet (PBUH) i.e. 12th of Rabi ul Awwal will be observed on Monday, December 12th.
After chairing a meeting of the moon sighting in Islamabad, CHRC Chairman Mufti Muneeb ur Rehman made an official announcement.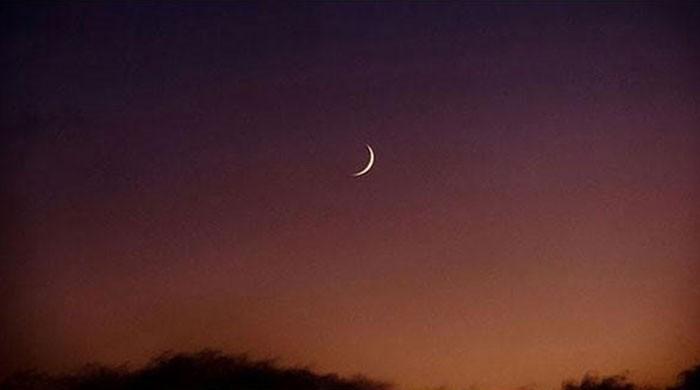 According to a statement by the Meteorological Department, there was a fair chance of Rabi-ul-Awwal, 1438 moon sighting today November 30th, 2016 and 29th of Safar, 1438, reports Samaa news.
12 Rabi ul Awwal will be will be celebrated across Pakistani with much religious zeal ad fervor on December 12th.
Stay tuned to Brandsynario for more news & updates.