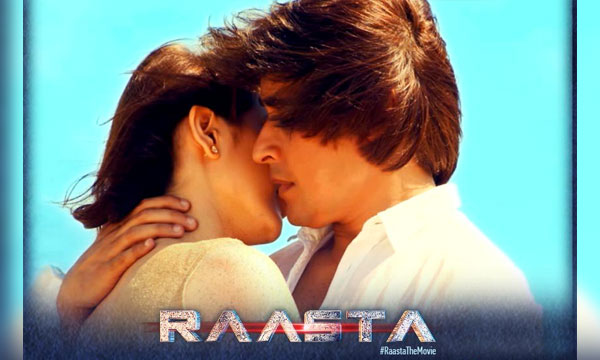 Sahir Lodhi made sure that the whole world knows about his big debut in Pakistan's cinema. However, early reviews gave the movie a bad rating and now Raasta's box-office update has made it clear that the film's fate is very unlucky in theaters across the nation.
Raasta Movie Box-Office Report
A box-office report revealed by Galaxy Lollywood unveils the truth about Raasta's poor business.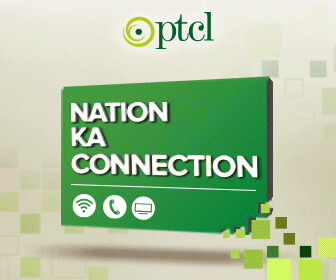 The film has managed to collect 2 million ( 20 lakhs) on the very first day
Reports also reveal that the movie is being shown to almost empty halls as it has failed to drive movie-buffs to cinemas. Hence, the movie is not making any moolah since its first day of screening.
Apparently, those who went to watch it, returned with sad stories to tell! Seems like nobody is giving Raasta a good rating.
Read what is buzzing on social media about Sahir Lodhi's Raasta!
Do you think Sahir Lodhi's #RaastaTheMovie will help in bringing #PakistaniCinema back on its feet?
Review Here: https://t.co/oky4DKbaA5

— Shafiq Ul Hasan (@shafiqulhasan81) April 2, 2017
Sahir Lodhi is Donald Trump of Pakistani Cinema. No experience whatsover yet the arrogance of those who've delivered hits! #RaastaTheMovie

— Omair Alavi (@omair78) April 2, 2017
If #RaastaTheMovie was a university assignment, it would've been disqualified for plagiarism 😂

— Shaikh M Yousuf (@ShkYousuf) April 1, 2017
I'd prefer to stay at home and watch Tahir Shah's eye to eye on repeat rather than go and watch #RaastaTheMovie #SahirLodhi

— Syed Hamxa Abbas (@Hamxa97) April 3, 2017
#SahirLodhi equates his moronic film #RaastaTheMovie akin to Circa 70's when Waheed Murad movies used to receive mad rush 😱

— Syed Asad Ali (@ubbermensch) April 3, 2017
Will you go to watch Raasta? Let us know in the comments below