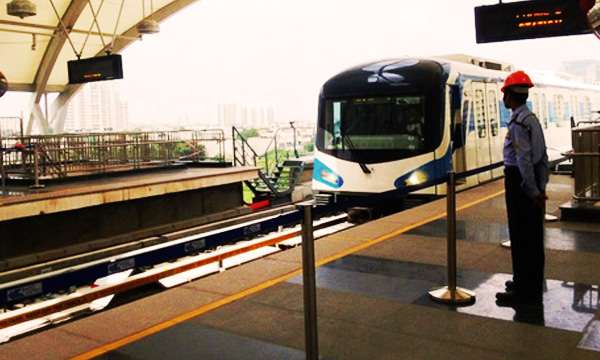 The Balochistan Chief Minister Nawab Sanaullah Khan Zehri has approved a mass transit train system for the city of Quetta. The divisional superintendent of Pakistan Railways, Hanif Gul, has been asked by the Chief Minister to furnish the working papers and PC-1 of the mass transit project.
According to Hanif Gul, this project will be one where Pakistan Railways and the government of Balochistan will be collaborating. The Chief Minister has been briefed by Mr. Gul on the project. Senator Agha Shahbaz Durrani was also in attendance at the briefing.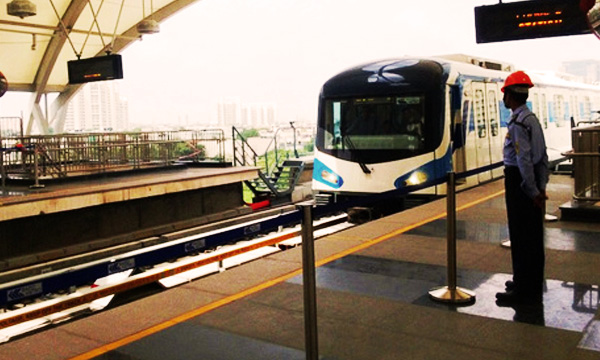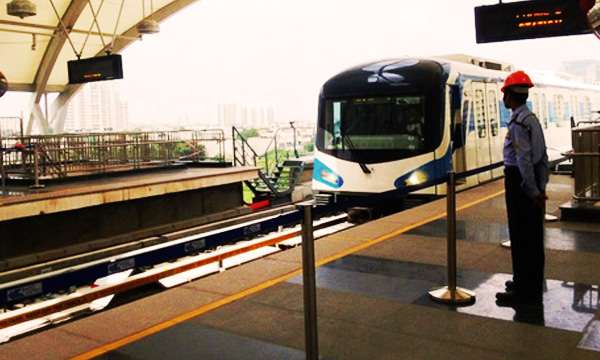 The project is being advertised as being designed along the same lines as European mass transit systems, with state-of-the-art stations as well as parks and trade zones built along the tracks at various points.
The trains will run between Kuchlak and Spizand railway stations; the stations will be spaced out 5 kilometres apart.
About the mass transit system, Mr. Gul has said, "The railway track is available for the project. All we need are locomotives and railcars to make the mass transit train system operational in Quetta."

The establishment of this project will be a promising model for other cities in Pakistan for a mass transit system, and will also be beneficial to the environment as it will be reducing air pollution.
The working paper will be furnished by 15th February of this year, and the estimated time for the completion of the project is calculated to be within six months to a year.
This mass transit system will be supremely beneficial to the masses, providing them with a cheap and eco-friendly travelling system.
Lahore's Disneyland Theme Park Gets Rs.32 Billion Investment
Stay tuned to Brandsynario for more updates.