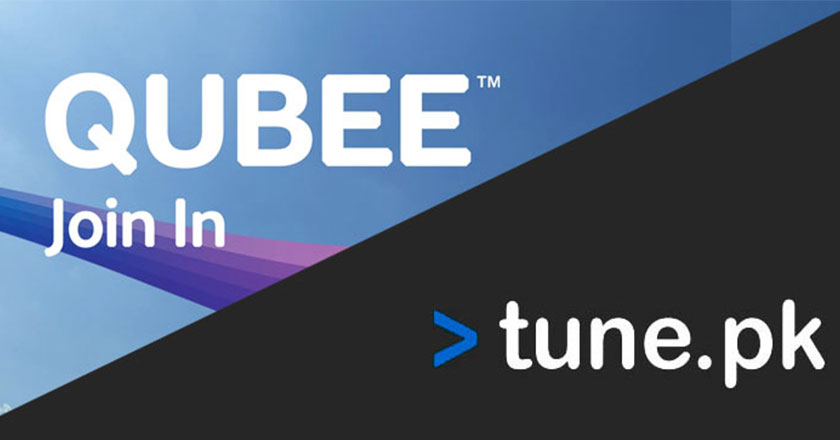 Qubee, part of Augere Pakistan Pvt. Limited has formed a partnership with tune.pk. The partnership contract holds that Tune.pk will act as the official digital video content partner for Qubee.
Augere Pakistan Pvt. Limited is a broadband service providing fast, reliable and competitively priced broadband internet to residential and small business customers across Pakistan.
Tune.pk is Pakistan's largest video sharing website, with a motive to entertain its users, with a variety of videos. On Tune.pk, you can upload funny videos, dramas, trailers and many more.
Jahanzeb Hasan the CEO of tune.pk was quoted as saying
"We realize there is a vacuum in the market. Customers are more engaged when you serve them video content on social media platforms. We want to work on providing all the brands with a video channel of their own. Hopefully this is the first of much such partnership's you will hear about".
Since the ban of Youtube, the brands operating in Pakistan have no particular preference as till date, while some of them retire to partner with Tune.pk, the rest are partnering with Dailymotion.