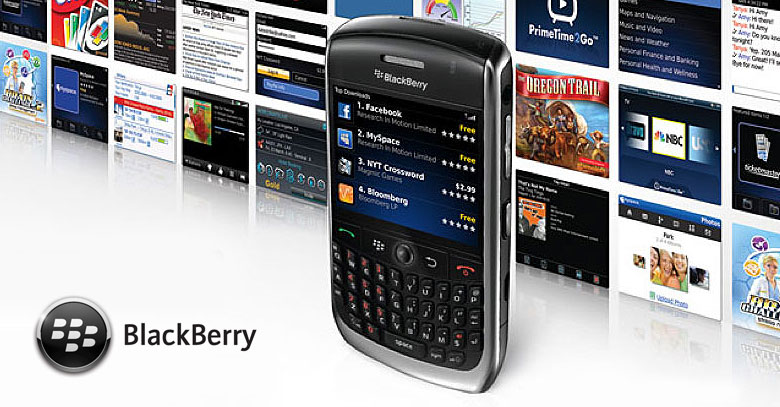 The BlackBerry world is said to have more than one million applications. However, with the dependency on one single developer, immense risks and major consequences are involved.
Thorsten Heins, the CEO of Blackberry, revealed back in May 2013 that the new Blackberry Smartphone will comprise an estimated 120 applications. What he did not mention was that out of these, an estimated 47,000 will be created by a single developer named S4BB.
Multiple questions and concerns arise when it comes to creating and developing an application. One major issue is the security leaks; if not coded properly, information breach and data leakages can falter the system.
Second issue is the abundance of useless apps which can cause annoyance amongst the users.
Also, another aspect that could be considered is the memory hogging. This means that the application could cannibalize the space in your phone, leading to 'hanging' of the phone hanging and a lag.
Finally, with the lack of variety in engineering and configuration, the user might be bored easily which can lead to dissonance and deletion of application.
According to BerryReview's Ronen Halevy, "I actually wonder how many of these 47,000 apps have ever been purchased or downloaded." BerryReview is a joint collaboration of Research in Motion (RIM) and Blackberry.
Much was anticipated with The Blackberry Z10 was a highly anticipated phone but recent information suggests that it is not going to do much for the company. Blackberry certainly needs to keep the following phrase in mind that 'quality is better than quantity'.