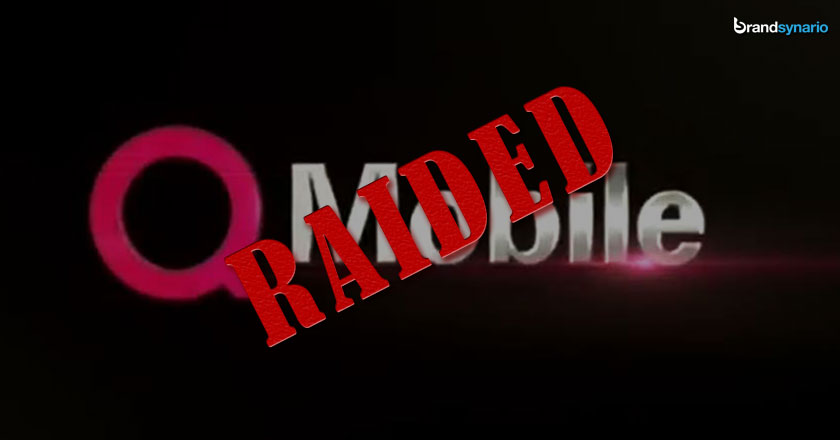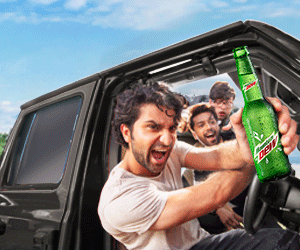 The Chief Accountant and Manager Operations at QMobile, Mr. Babar Sultan has been arrested by the authorities for tax evasion.
According to Propakistani, Directorate of Intelligence & Investigation-Inland Revenue Karachi, Asif Ali Abro is the acting authority behind the arrest.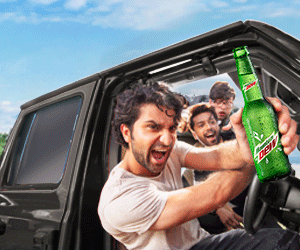 DG I&I, Karachi confirmed the case of tax evasion against Zeeshan Akhtar the owner of Digicom, the parent company of QMobile and LG mobile. The case has been launched on illegal savings of tax, made by company's CEO through the use of kundi/hawala system, while taking advantage of the concessionary regime allowed to foreign remittances.
In defence, the CEO claimed that the amount of 450 million PKR was deposited in his account through foreign remittances. Confirmation for the blame was made by FBR and SBP (State Bank of Pakistan) for the amount, actually being the savings from tax evasions, a conspiracy of CEO and company's chief accountant Babar Sultan.
FBR Spokesperson Mr. Shahid Hussain Asad confirmed the arrest of Qmobile accountant and the recovery of 57 million PKR of pending sales tax. While the search for CEO QMobile, Zeeshan Akhtar's arrest is currently ongoing.
Furthermore he added, Digicom is also being audited for its tax evasions.