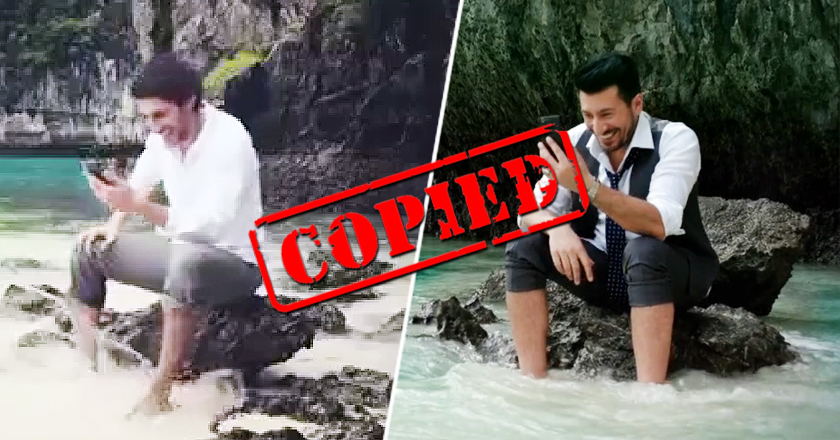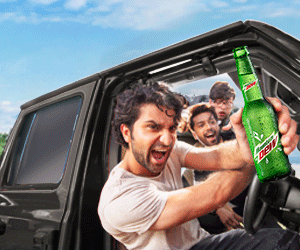 Qmobile's latest ad for the M90 smartphone featuring Wiqar Ali Khan brings something fresh to the range of smartphones. However, upon a closer look, it seems quite familiar.
Initially identified by members on the marketing oriented Facebook group 'Khalid Alvi Marketing Next', the QMobile ad is a complete replica of the Lenovo P780 advertisement.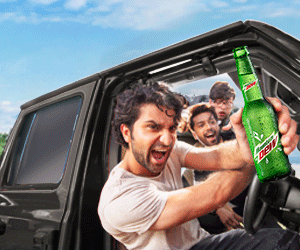 The Lenovo ad tells the story of a man deserted on an island with no hope of return. What is he to do whilst waiting for a rescue team?
Of course, his Lenovo smartphone is there to save the day. It's huge battery keeps on running, no matter what you do, taking pictures, playing games, using Skype – the phone will not let you down, quite literally.
Watch the original Lenovo ad below:

Watch the shamelessly copied QMobile M90 ad below:
QMobile M90 from farooqmannan on Vimeo.
And that's not all, below is another example of QMobile copying Lenovo mobiles:

Have anything to add to the story? Share in the comments below.