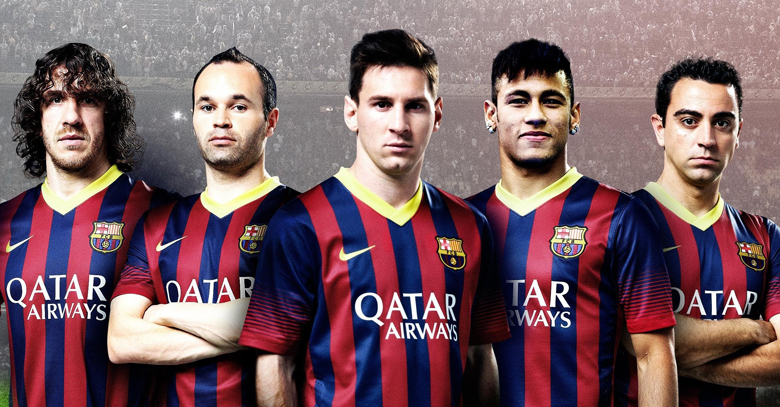 August 4th 2013 -Qatar Airways Facebook contest for its FC Barcelona fans has been a huge hit since its launch.
The airline launched the contest for its fans on Facebook to promote the team's visit to Bangkok, Thailand and Kuala Lumpur.
Qatar Airways has recently partnered with FC Barcelona as its main sponsor and the contest is part of the chain promotions. The contest took place from 1st to 31st July and achieved QA hundreds of new fans.
The fortunate winners of the contest will get the life time opportunity of a private autograph session with the players, along with a business class flight, tickets to a match in Bangkok and Kuala Lumpur and a stay at Shangri-La hotels, Bangkok.
Fans can also express their love for football on Facebook and Twitter by customizing their profiles with a badge of FC Barcelona.