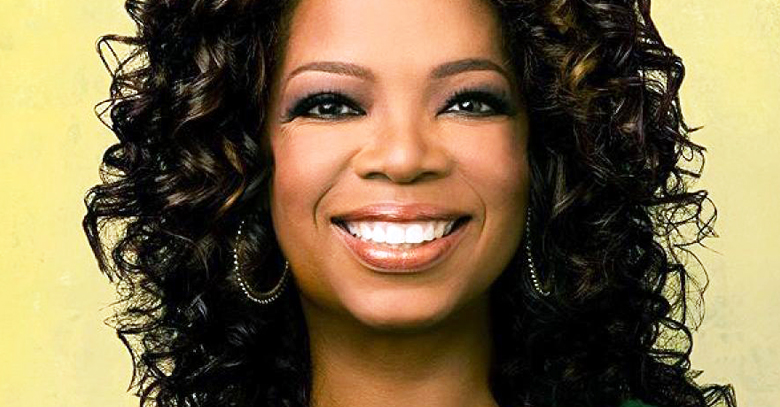 17th august 2013- Qantas is trying to get Oprah back to Australia following her successful venture in 2010.
Oprah Winfrey a renounced television personality and social worker flew 302 of her viewers to Australia to take part in a series of episodes filmed across the country.
This not only proved a profitable venture for Qantas but also gave boost to Australia's tourism industry.
Qantas has always been closely associated with bringing in famous personalities which has given the airline an opportunity to gain international plus local media attention.
Qantas has not yet confirmed Oprah's arrival but is trying hard to convince her.
"Qantas is regularly in talks around opportunities to work with celebrity friends to promote Australia," a Qantas spokeswoman said.
If Qantas gets Oprah on board it is surely going to be a profitable run for the airline and its stakeholders.