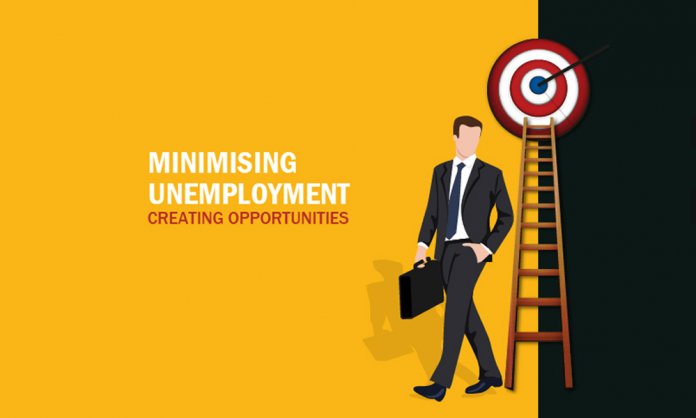 Government's E-rozgar program is a training program that helps generate employment and prepare Pakistan to run in the race of future of work around the world.
It was established  to reduce unemployment and drive economic growth in Pakistan, by increasing inflow of foreign currency
About Program
The program provides training to budding freelancers and enhances their professional capabilities.
Through this initiative Government of Punjab will assist the youth in earning a sustainable income. One of the major objectives of this project is to provide training opportunities to youth for self-employment using internet-based freelancing.
The plan will expedite the freelancing skills of around 10,000 people in a year which will eventually help them to earn an honorable living.
Selection Criteria for Candidate
Registration will be online followed by verification of degree through the concerned Registrar of the University.
The services of Higher Education Commission / Board will also be required for the verification of degrees submitted by the applicants.
Candidates already shortlisted in the previous batch but were unable to join classes due to any reason can apply again using the existing
CNIC but they have to give the test again to qualify. After completing the test they can update the existing information in the application form.
Those candidates who joined classes and signed undertaking cannot apply again for the next batch.
Eligibility
Candidate must have completed 16 years of education
Age should be between 22 to 35 years
Good Academic Record
Good Writing and Communication Skills
Should be Self-Motivated and Self-Driven
Clear & categorical preference shall be given to those who have passed their degree and have hands-on experience on basic computer concepts.
The candidates are required to join the program on a full-time basis and follow given rules & regulations of the programme.
Management will also conduct online test / short interview of each candidate before the training.
Management has reserved the right to cancel/reject any application without giving any reason.
The decision of management is not challengeable in any court/platform.
Only shortlisted candidates will be called for training.
How to Apply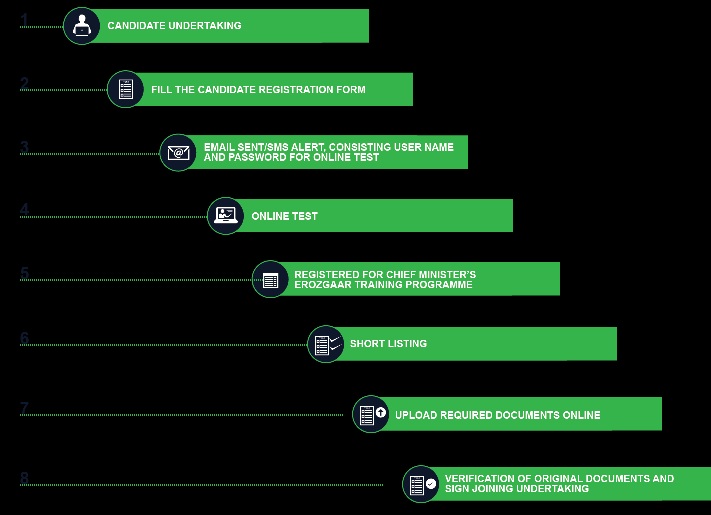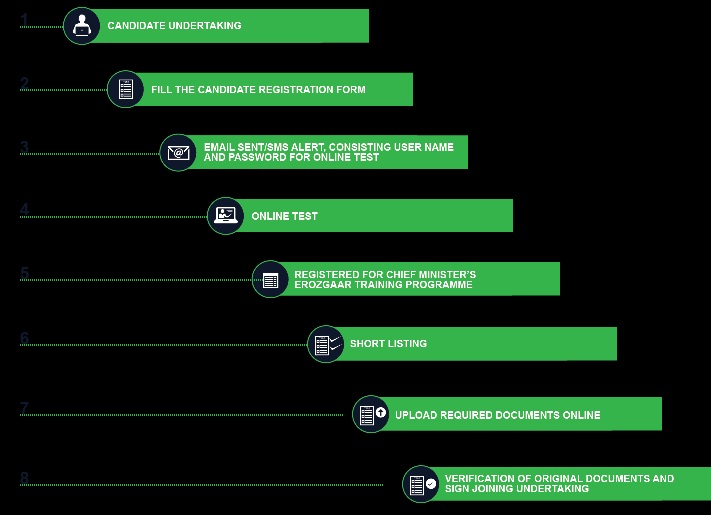 All those who are willing to apply can visit the following link.
Deadline
22 October 2017
Application open for:
Gujrat,
Sialkot,
Sahiwal
Jhelum
Taxila