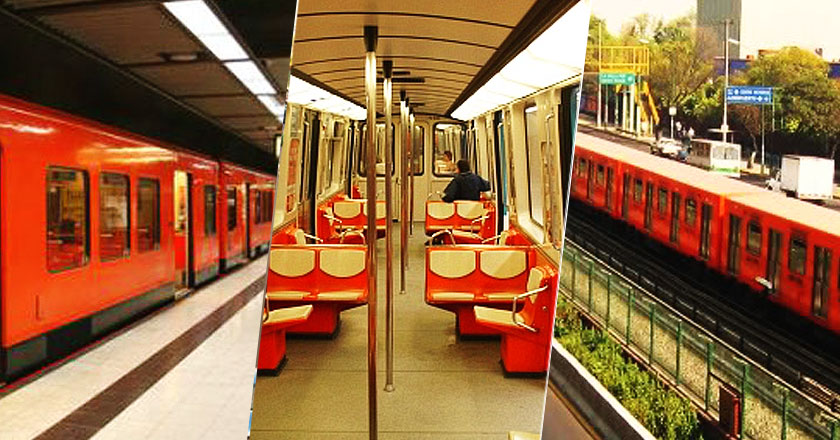 The Chief Minister for Punjab, Shahbaz Sheriff recently held a meeting with the delegation from China Railways and Norinco International China in Shanghai and an agreement has been signed to run the Orange Metro train in Lahore. 
According to the Chief Minister this project will mark another milestone in Pak-China friendship and it has been termed as the "Lahore Orange Line Metro Train." The Orange Line Metro Train will cover a 27-kilometredistance and there will be 26 stations placed throughout the route. The train will provide prompt, comfortable and reasonably priced transport services to the citizens. It is a project worth of $1.6 Billion and to be launched in Lahore.
The service is scheduled to begin within 27 months and the train will be used by around 200,000 people across the city daily.
The train will cross the routes of Thokar Niaz Beg, Multan Road, Chauburji, Mall Road, Lakshmi Chowk, Railway Station, Garhi Shahu, GT Road, Pakistan Mint and Dera Gujjaran. Take a look at the route:
Read more: Sindh Govt. to Launch Intercity Bus Service On Pakistan Day