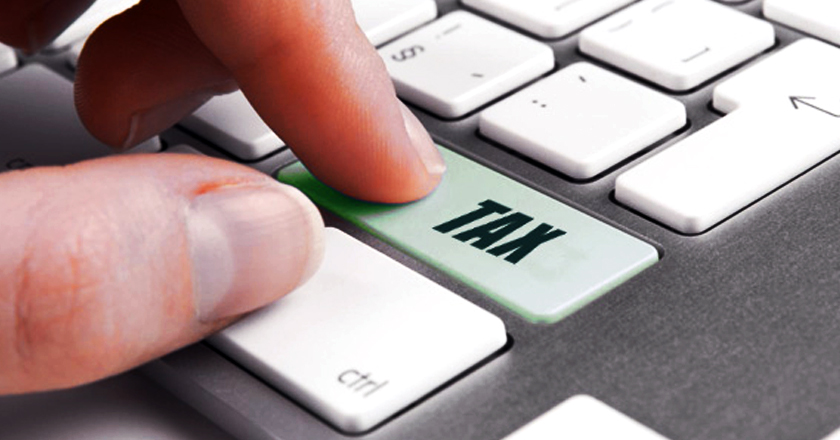 Internet users of Punjab will no longer be able to enjoy tax-free Internet. A new tax policy on Internet usage decrees that any domestic Internet users who have a monthly bill exceeding 1500 PKR  or have an Internet connection that exceed 2 Mbps are liable to pay 19.5% tax on their bills as of May 29th, 2015. 
This policy is applicable to any Internet connection: Broadband, EVO, 3G and 4G – even GPRS users will not be able to find a way around the tax.
While a similar policy on conventional Internet has been already implemented in Sindh and Khyber Pakhtunkhwa, it will have a multiplied effect for Punjab – seeing as the province comprises of a majority of the country's population.
The policy has been in effect since 29th May 2015, so all domestic and commercial users will be paying this tax.However, educational institutions and student Internet packages will be exempted.
According to ProPakistani, the government had previously allowed a tax exemption to the province, which has now been withdrawn.
The impact of this policy can be quite detrimental – seeing as Pakistan's government has been doing all it can to improve the Internet infrastructure of the province.
Considering the high growth rates of Internet users in Pakistan, all the planned investment, worth billions of dollars, will be routed to other markets and Pakistan will be destined for the Stone Age again.
Interestingly, this ruthless decision came just a week before the budget so that Balochistan, currently the only province free of internet taxes, gets enough time to get its sheets right and impose similar taxes on Internet usage.
The tax is sure to rock the telecommunication industry, which has spent billions of dollars to gain 3G and 4G licenses and then built the necessary infrastructure – just for the government to place a massive 20% tax on Internet usage.
What do you think of this new policy? Let us know in the comments below.