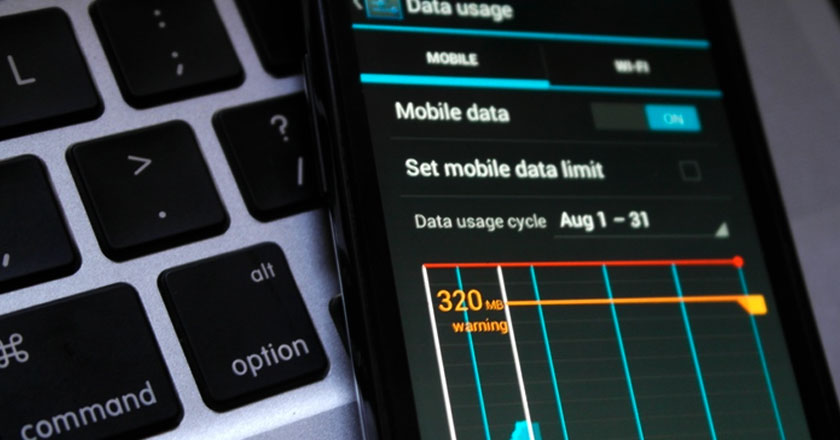 Digital communities' protests have borne fruit! Sources from Lahore reveal that Punjab Government has withdrawn the recently imposed internet taxes, as reported by ProPakistani.
Punjab Government had imposed a massive 19.5% tax rate on all monthly internet bills exceeding PKR 1500 or connections above the speed of 2 Mbps on 28th May 2015. The new tax rate was supposed to be applicable on all data connections including 3G, 4G, DSL, EVDO and FTTH from 29th May 2015.
Read details: Punjab Govt Imposes Massive 19.5% Tax on Internet Usage
However, following protests from mega digital publishers, bloggers, leading websites and Pakistan Telecommunication Authority, the Government of Punjab has revoked their decision and withdrawn the recently implemented tax rates.
Read more: Pakistani Websites Protest Against Internet Taxes
The announcement of the reversal of taxes was made by Finance Minister Punjab, Dr. Ayesha Ghaus, in Punjab Assembly, during the budget speech on 12th June 2015.
The past year has seen some major investments in the internet industry including billion dollar foreign investments in the 3G spectrum auction and more by telcos for the up-gradation of devices and networks. All the efforts would have been rendered useless, if the decision to revoke the new tax rates had not been made.
Following the expected impediment in the growth of internet industry, the national GDP would also have suffered major losses in the next five years.
Read more: Internet Tax in Punjab – Implications for Telcos
As the digital community protested and blacked out their website homepages, others industry bigwigs including PTA Chairman, Dr. Ismail Shah and ICT3 President, Sohaib Sheikh made their cases to the government regarding the rising concerns of the industry and its consumers.
With the reversal of internet taxes, not only will the industry continue to grow rapidly, as witnessed last year, but will also discourage federal authorities to tax internet in the future.