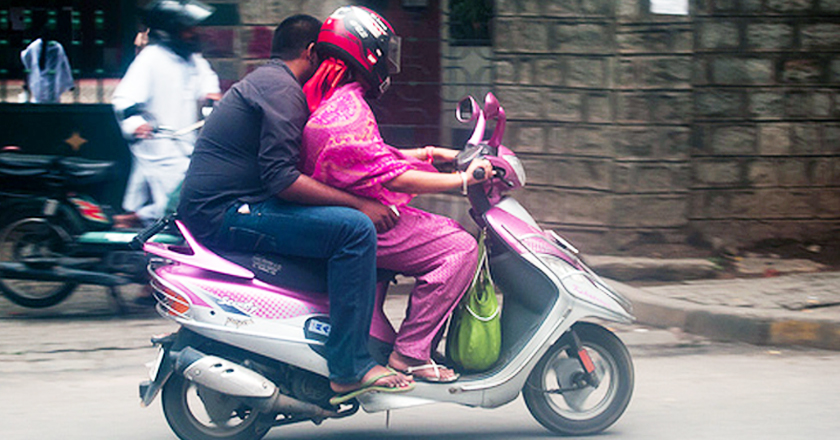 Punjab Government has come up with another distribution scheme, this time specifically for women. The government has decided to distribute scooties to female students and government employees, with the aid of easy installments.
After the distribution of laptops and solar lamps for university-going students, now the Shahbaz Shariff government has come up with this new innovative idea for the aid and help of students. The government has come up with this idea back in March 2014 and they formed a committee to facilitate this project.
Read More: Punjab Government Initiates Free Wifi Program
It has been planned that the Bank of Punjab will assist the women by providing them easy loans for this project. Other than that, the government will pay interest money of loan to make the ownership process more convenient for women.
The funds for this project will be allocated in the 2016 development budget so the project will begin next year as well. Before being granted with the scooties, the women will be provided with training on how to own, operate and drive the vehicles.
The contract has already been made for manufacturing of the scooties with a Chinese company which will provide 50 CC scooties for the price of Rs. 80,000 each. 
Read More: Punjab Government to Deploy Content Servers for E-Libraries
In the meantime, a special task has been assigned to UET (University of Engineering and Technology Lahore)and its transport department to design the scooties keeping in mind the vehicle needs for women.