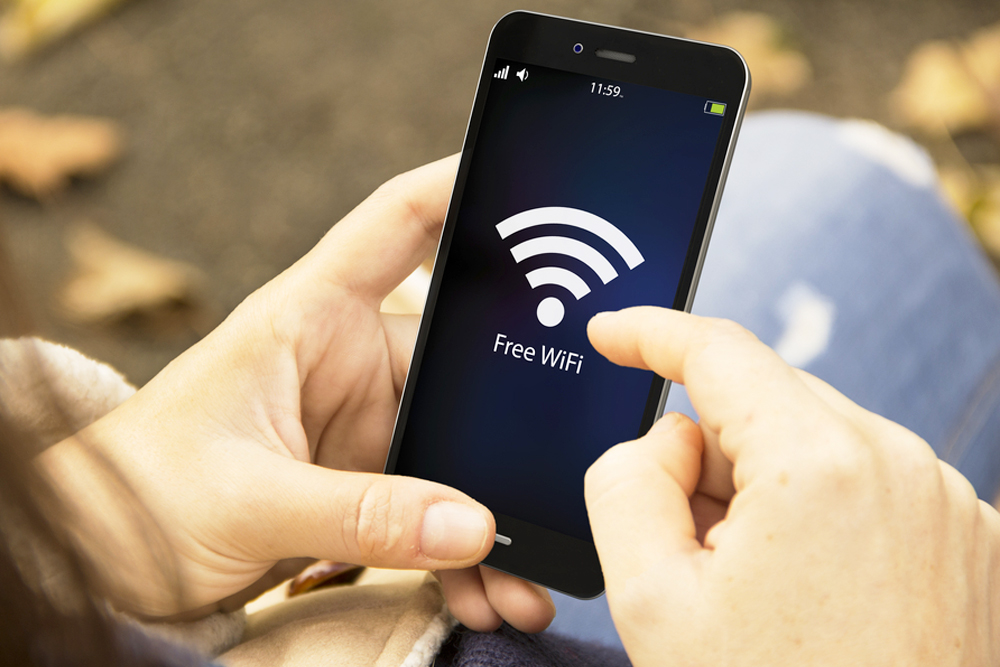 Punjab becomes the first province in the country to get free public WiFi hotspots in three cities. The Punjab Information Technology Board installed 192 hotspots in Lahore, Rawalpindi, and Multan.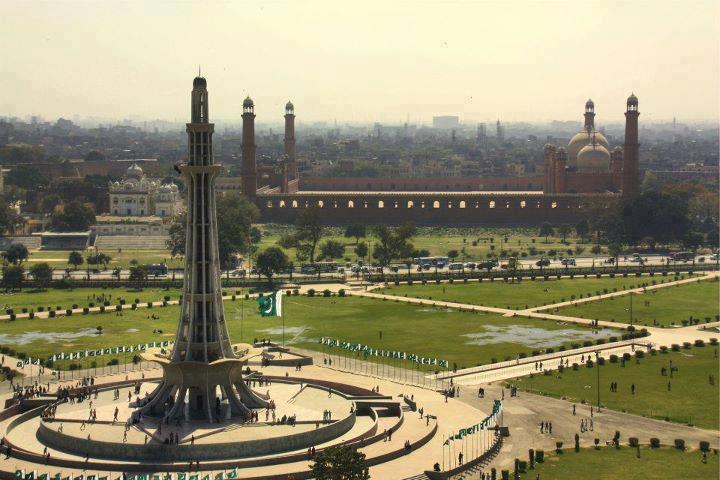 Murree Mall Road is now receiving internet coverage through additional five hotspots. The Wi-Fi areas have already been installed and are currently being tested for internet usage and to ensure a smooth functioning for its formal launch. The hotspots will provide 160,000 users internet services for 4 hours a day.
The PITB is also working towards reducing the surfing of immoral photos and videos by introducing strict measures.
Sajjad Ghani, PITB Director of Information Technology Infrastructure mentioned that the Public Wi-Fi project would officially launch within a fortnight. It is costing the provincial government RS.165 million a year.
Lahore has the highest number of hotspots, 115, Multan has 47 and 30 in Rawalpindi. Model Town Park and Jillani Park, Jinnah hospital and Alhamra Arts Council are some of the hotspots.
PTCL Partners with PITB
Ghani said that the speed would be 1 MB and the connection for all the three cities would be provided by PTCL as it won the tender. The free wifi service has been installed to help people stay connected with the rest of the world and receive real-time information.
Is Sindh Next?
After Punjab, is Sindh going to receive the facility of free public WiFi hotspots? Let's hope Karachites get to enjoy the free internet services soon!
Pakistan's Government Finally Uplifts Suspension on Bollywood Movies!
Stay tuned to Brandsynario for latest news and updates!