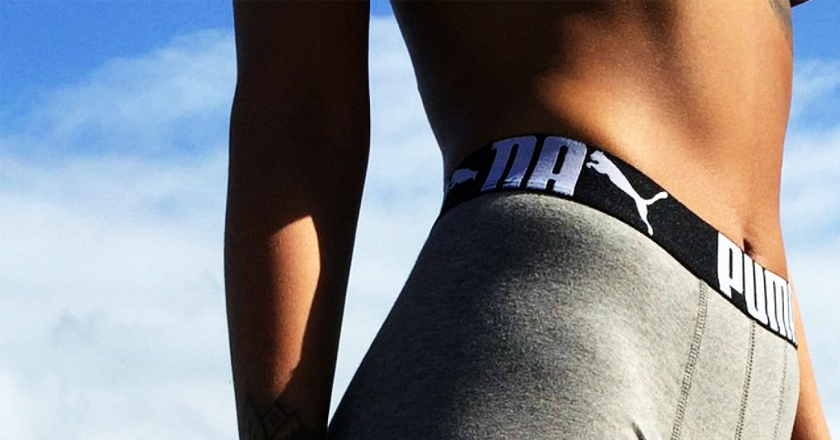 JUNE 19 –Puma is now launching its new brand of female underwear section that would help revive the company's status and its position in the market. The line will be revealed at the MODA Fashion Show on August 11th and 13th this year.
What makes this line unique is that the underwear can be easily worn underneath any kind of clothes, especially when women are heading to work or visiting the gym. Women now need not worry about changing their bare essentials, giving them the freedom to move around their routine comfortably.
Dobotex, the recognized and popular producer and distributor for Puma will be responsible for the launch of the product line. The range has a color and vibt variety of colors, made of comfortable material and available in Bikini, Boxer, Brazilian, String and Hipster styles, along with Racer and Tank top designs that would complement with the brand.
Company authorities at Puma are positively associated with this new collection, which will primarily target women and also launch their collection for men. For Ariane Pringle, Dobotex's Customer Service Manager, this initiative would call for the creation of a strong and constructive it would not only add to Dobotex's profile, but also bring the brand closer to Puma, bringing popularity and growth both brands.