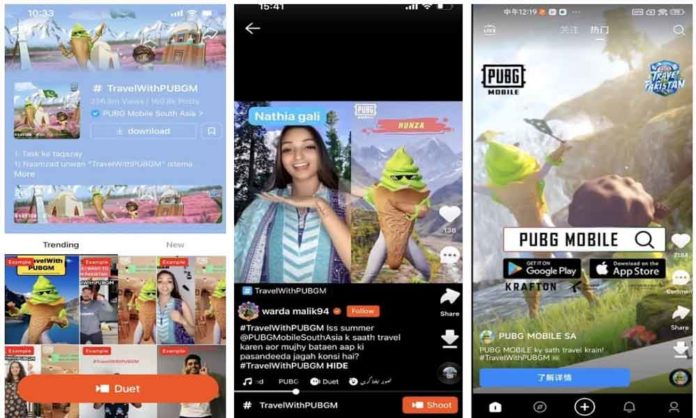 PUBG MOBILE, Pakistan's No. 1 gaming platform, has launched a campaign #TravelWithPUBGM this summer, in collaboration with SnackVideo, attracted more than 700,000 Pakistani players and 150,000 short videos on the platform.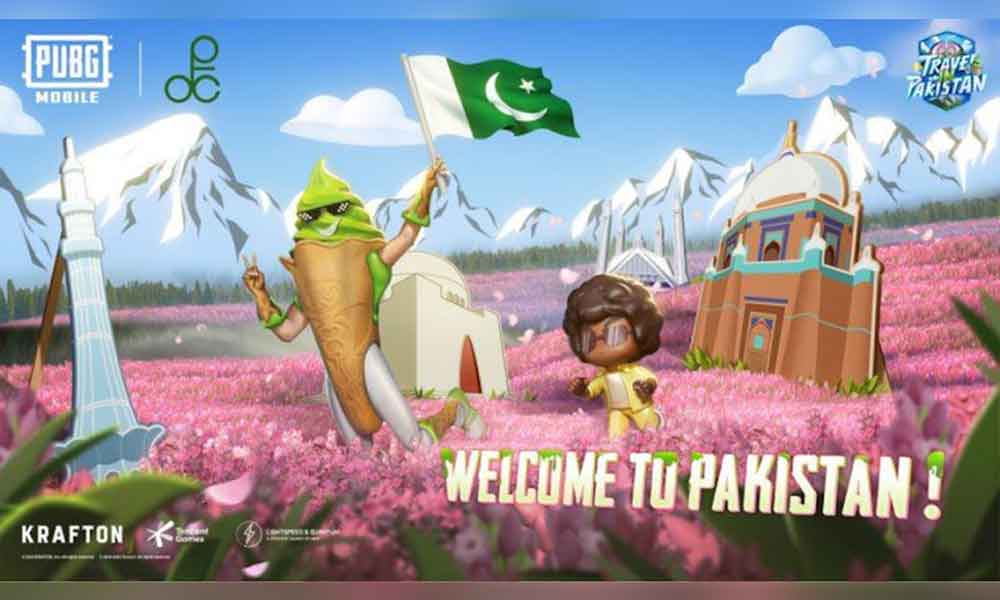 From the fields of Sindh and Punjab to the mountains in Gilgit-Baltistan, PUBG MOBILE takes players on a virtual tour of natural landscapes and historic landmarks in Pakistan. To expand the following and spread further excitement, PUBG MOBILE has collaborated exclusively with SnackVideo to carry out the #TravelWithPUBGM campaign.
SnackVideo, a popular local short video platform in Pakistan, has launched a challenge and provided various entryways for users to take part in the campaign. With 13 local SnackVideo creators, who collectively have more than 500,000 followers, the challenge has so far established a strong sense of community among the participants. It must also be noted that this is the first time a cash reward has been added to a challenge, providing users with an incentive to participate in contributing to the collection of 150,000 short videos.
PUBG MOBILE New Skin – Matcha Cone
What is worth mentioning is that the protagonist of the challenge is MatchaCone Set, a newly launched skin in PUBG MOBILE, which took users to popular destinations of Pakistan while performing iconic local dance moves, bringing the summer vibe and joy to the users.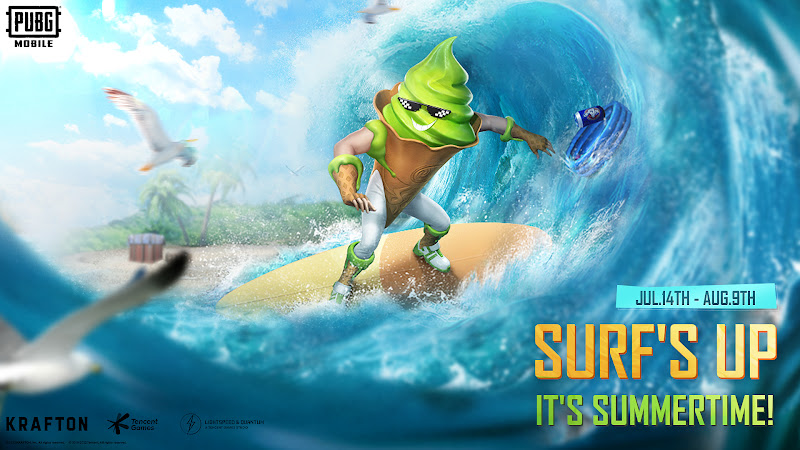 About PUBG MOBILE
PUBG MOBILE is based on PUBG: BATTLEGROUNDS, the phenomenon that took the world of interactive entertainment by storm in 2017. Up to 100 players parachute onto a remote island to battle in a winner-takes-all showdown. Players must locate and scavenge their own weapons, vehicles, and supplies, and defeat every player in a visually and tactically rich battleground that forces players into a shrinking play zone.
For more information, please visit the official PUBG MOBILE social channels on Facebook, Instagram, Twitter and YouTube.
About Snack Video
SnackVideo is a short-form video platform owned by tech heavyweight Kuaishou. Headquartered in Beijing, it is the second largest short video platform by average Daily Active Users (DAUs), and the second largest live streaming e-commerce platform by Gross Merchandise Volume (GMV) globally. Kuaishou/SnackVideo employs more than 20,000 staff across its offices in China, the United States, Brazil, Indonesia, Egypt and GCC.