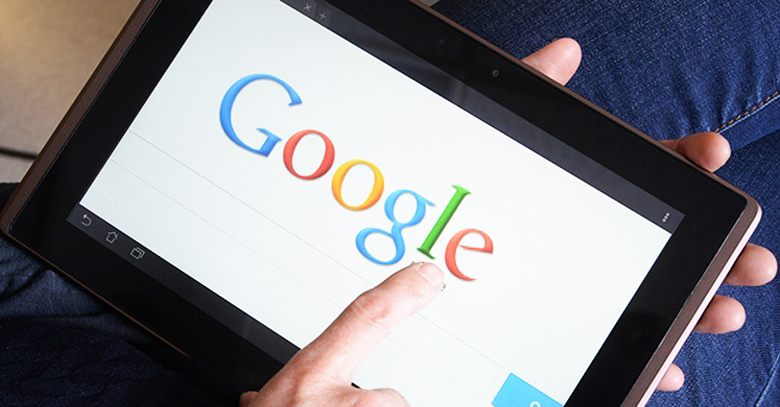 Google Pakistan bid adieu to 2013 by announcing its year end trends 'Top Google Search List 2013' in a press conference today.
The list is a review of the 2013 through the collective searches made in Google in Pakistan.
As a nation in love with entertainment, politics and sports, this year's Google trending searches show rising interest in Sports, Bollywood movies, News, Elections and Turkish Dramas.
Following are the highlights interpreted from the Google Search List 2013:
1. Election Commission of Pakistan made a surprise entry in the top ten search list in Pakistan reflecting the local   enthusiasm for elections this year.
2. Following his untimely death, Paul Walker became the most searched celebrity in Pakistan this year.
3. Samsung Galaxy S4 outdid all other gadgets on Google search results.
4. Paul Walker, Jiah Khan and Nelson Mandela were the top searched people in Pakistan indicating that Pakistani         follow all international happenings closely. 
5. Aashiqui 2, a Bollywood blockbuster became the second top search keyword due to its massive appeal and hit song tracks among the Pakistani youth. 
6. Shahrukh Khan and Deepika Padukone starrer Chennai Express bagged the top third search position and again reflects the strong inclination towards Bollywood movies in Pakistan. 
7. Bigg Boss, a popular Indian reality show hosted by none other than Salman Khan and Dunya News, local news channel rounded up the top five search trends in Pakistan this year.
Speaking to the press, Badar Khushnood, Google Pakistan Country Consultant says, "Google is predominantly the first place Pakistanis turn to follow their favorite sports, catch up on the latest news, find out about their favorite movie and stars or discover new things and people. The year-end Zeitgeist is a cultural barometer that gives us a real snapshot of the big events, online content preferences and growing trends in Pakistan for 2013."
Top People Searches on Google in 2013
In people search, the latest international events and happenings dictated the top searched for people in Pakistan in the year 2013. The untimely death of the young actor of Fast & Furious acclaim, Paul Walker who lost his life in a tragic car accident became the most searched for personality.
Followed by Jiah Khan, a Bollywood actress that committed suicide a few months ago and the death of the world renowned humanitarian, Nelson Mandela made him the third most searched for person on Google.
Overall, the top 10 people search in Pakistan in 2013 reflects the fan following of both celebrities and politicians in Pakistan.
Trending Searches for 2013
1.    PTV Sports Live
2.    Aashiqui 2
3.    Chennai Express
4.    Bigg Boss 7
5.    Dunya News
6.    Zindagi Gulzar Hai
7.    Jang newspaper
8.    ECP
9.    Krrish 3
10.  Mera Sultan
Trending People for 2013 
1.    Paul Walker
2.    Jiah Khan
3.    Nelson Mandela
4.    Maryam Nawaz
5.    Shradda Kapoor
6.    Altaf Hussain
7.    Imran Khan
8.    Alia Bhatt
9.    Sara Bharwana
10.  Suraj Pancholi
 Top 10 Global Trending Queries for 2013
1. Nelson Mandela
2. Paul Walker
3. iPhone 5s
4. Cory Monteith
5. Harlem Shake
6. Boston Marathon
7. Royal Baby
8. Samsung Galaxy S4
9. PlayStation 4
10. North Korea
The latest trends for the year 2013 were revealed through Google's latest innovation called Internet "Zeitgeist"(German for "the spirit of the times"). This Google tool allows an exploration of over one trillion search queries.