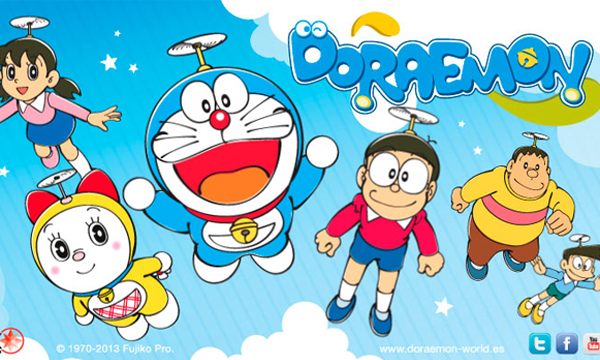 In a shocking turn of events, Pakistan Tehreek-e-Insaf has submitted a first of its kind resolution today in the Punjab Assembly, calling for a ban on one of the most popular Japanese cartoon series 'Doraemon'.
The resolution moved by PTI legislator Malik Taimoor Masood urges Pakistan Electronic Media Regulatory Authority (PEMRA) to impose a ban on 'Doraemon' as its content has a negative impact on the minds of children. The resolution also suggests limiting the hours of cartoon channels.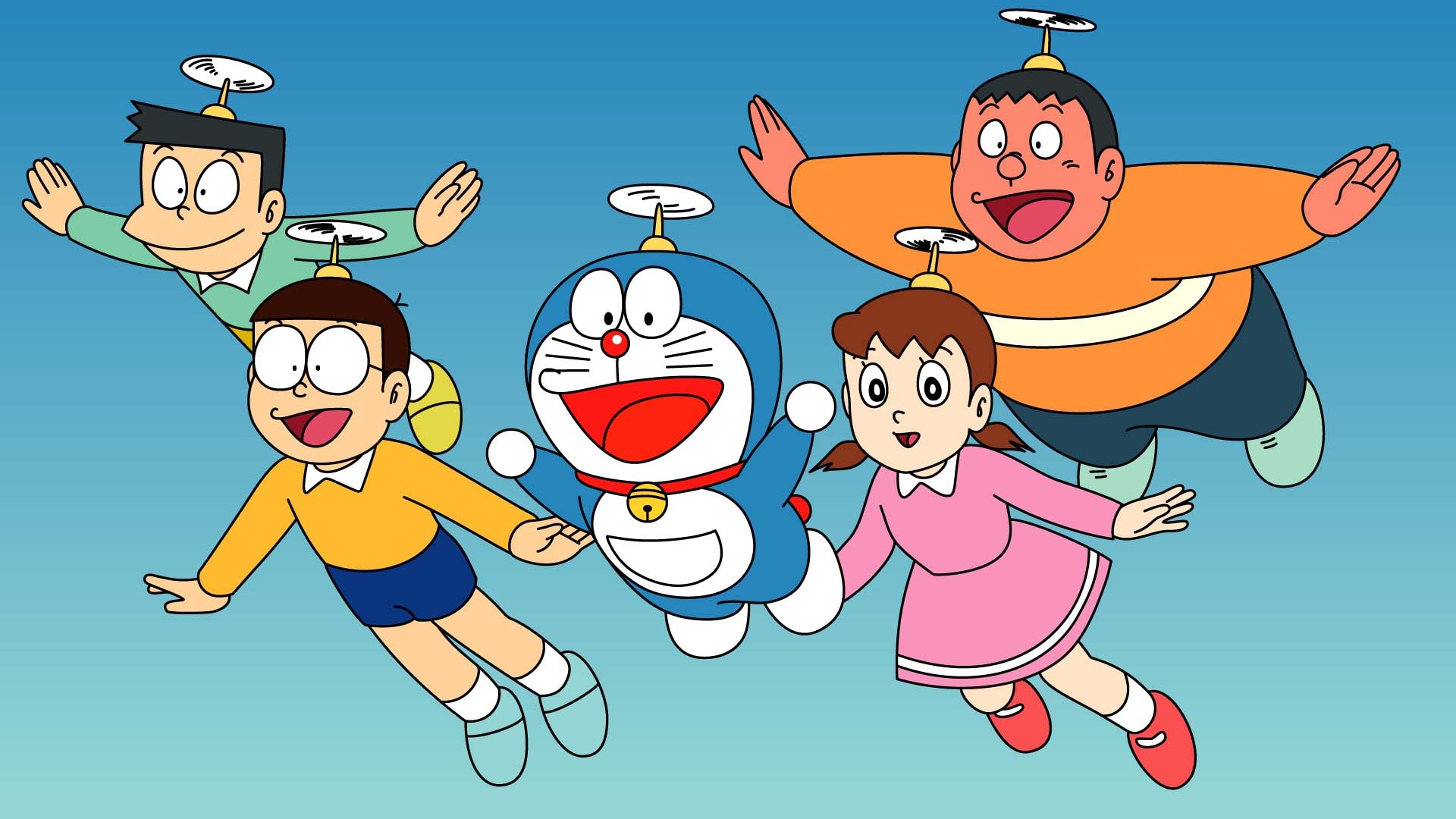 The resolution reads that the language used in Doraemon cartoon series is damaging our societal norms. PTI lawmaker argued that t24-hourour cartoon channels are badly affecting the physical and educational growth of our children.
This resolution is expected to be discussed in the next session of Punjab Assembly.
Doraemon is one of the most watched cartoons in Pakistan these days as children are glued to their TV screen for hours, watching their favorite animated series.
This Japanese manga series has been dubbed in Hindi for Indo-Pak audience and it revolves around two main characters –a robotic cat named Doraemon and a young boy Nobita.
This cartoon series has also been criticized on social media platforms in Pakistan previously for spoiling for children.
As soon as the news of this resolution against Doraemon surfaced, twitter users reacted while #PTIVsDoraemon trended on top in Pakistan.
See How Twitter Reacted below:
PTI submits resolution in Punjab Assembly against Doraemon cartoon. #Tabdeeli #DeadSerious #GoDoraemonGo

— Fahd Husain (@Fahdhusain) August 3, 2016
Doraemon's TRP better thn TalkShowsJokers,there4 media running a smear campaign against fav Cartoon.#LoveYouDoraemon pic.twitter.com/cQTPwAqrBd

— Junaid Qaiser (@JunaidQaiser) August 3, 2016
My prayers have been heard. There's a petition filed against Doraemon in the assembly.

— Old Man Logan (@ChefShamsher1) August 3, 2016
https://twitter.com/SheemaMehkar/status/760778264210186240?lang=en
PTI and Doraemon have a go at each other. #PTIvsDoraemon pic.twitter.com/aDBv1k9zwf

— Saadify (@saadify) August 3, 2016
How dare children watch Doraemon when we have our own best cartoon Imran Khan
All other cartoons should b banned
IK is enough#PTIvsDoraemon

— Mytherious (@AngryCivilian) August 3, 2016
I think it's due to professional jealousy! PTI walay khud ek cartoon hain! #PTIvsDoraemon

— Azam Bhutto (@azambhutto) August 3, 2016
#Doremon cartoon is a threat to the cartoon characters of #PTI

— MAK (@Yousapzai) August 3, 2016
Stay tuned to Brandsynario for more updates!