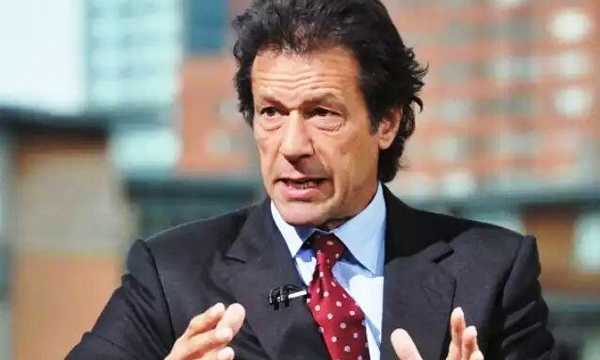 Infuriated by the hyped up rumours about Chairman PTI Imran Khan's third marriage, Pakistan Tehreek-e-Insaaf on Wednesday wrote a complaint letter urging Pakistan Electronic Media Regulatory Aurthority (PEMRA) to take action against the TV Channels that are spreading false claims.
In the letter writer to PEMRA Chairman Absar Alam, media cell of PTI called for strict action to be taken against the TV channels that attempted to show Imran Khan in negative light.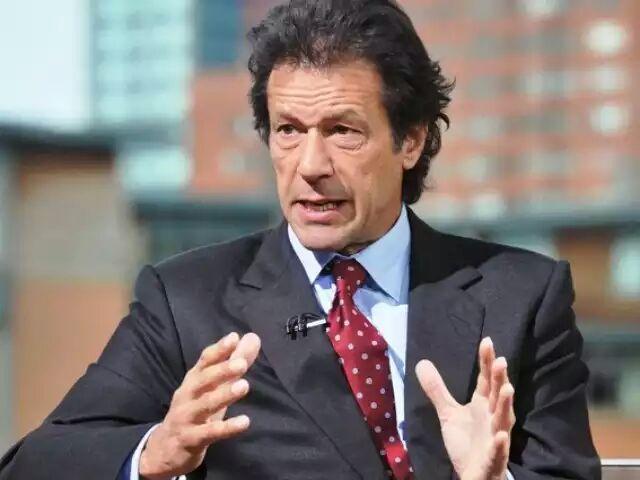 "A delegation of the PTI, headed by Iftikhar Durrani, met Pemra Chairman Absar Alam at PEMRA Headquarters, Islamabad and handed over a formal complaint," the statement by PEMRA said. "Unethical of media to spread false news of my marriage based upon absolute lies," tweeted the PTI chief.
Imran Khan said that the channels have been showing pictures of women he had never even met. "Had that happened in the UK, heads would have rolled," he remarked.
Spreading wrong information about a known personality or anyone for that matter is morally and ethically wrong, referring to the reporting as 'contrary to the local traditions, general morality and journalistic ethics'.
The letter even claimed that such rumours were well strategized plans "to smear chairman PTI at the time when he is in England to visit his sons".
The letter stated that rebuttals by PTI's central information secretary had already been issued but were completely ignored by the channels.
It criticised Pemra for being a 'silent spectator to the hostility' carried out against Imran Khan. A day earlier, news channels, quoting unconfirmed reports, stated Imran married a woman, a few days ago in London. Some channels and media showed image of a female as well.
Pemra has referred the PTI complaint to the Council of Complaints, which will take it up for deliberations on July 15th .