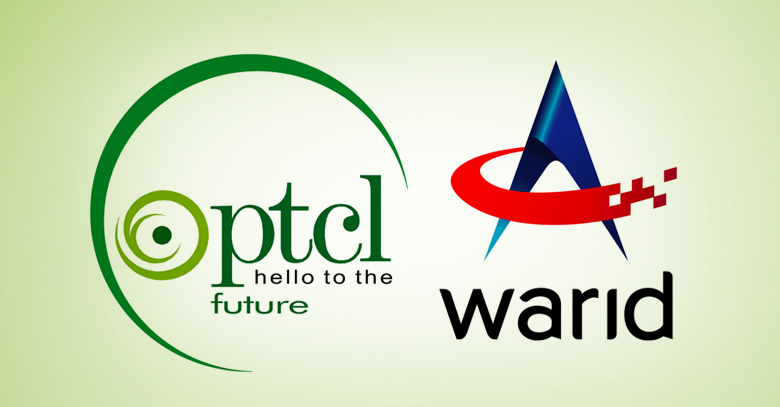 By Ufaq Ashfaque
Pakistan Telecommunication Corporation (PTCL), a unit of UAE's Etisalat, has put forward a non-binding bid to purchase 100% shares for Warid Telecom, according to the filing with the Karachi Stock exchange.
PTCL, in its efforts to take over the rival Warid, offered to acquire 100% of the Telco on September 30 and the statement by PTCL further said that the non-binding offer will stay valid for 30 days only.
A non-binding offer is one when a buyer is not required to put any advance payment or deposit and that no legal obligation is put upon the owner or the buyer.
The transaction will take place after PTCL aligns different factors such as acquiring relevant regulatory approvals, acceptance of the offer and completion of satisfactory due diligence.
Prior to PTCL's approach, Warid had a long list of potential suitors, willing to take over Warid. 
Zong
, 
Etisalat 
and even VimpelCom, the parent company of Mobilink had shown their keen interest to purchase Warid.
Warid has been 
facing difficult times for a long time now
. The company started to lose both market share and sales, drastically, when the competition in the telecom industry heated up to a critical level in the last five year.
Despite PTCL's interest to buy the company, Warid is still to face regulatory hurdles, due to an earlier transaction worth US$800m that happened in 2005 due to a dispute with the then government of Pakistan.