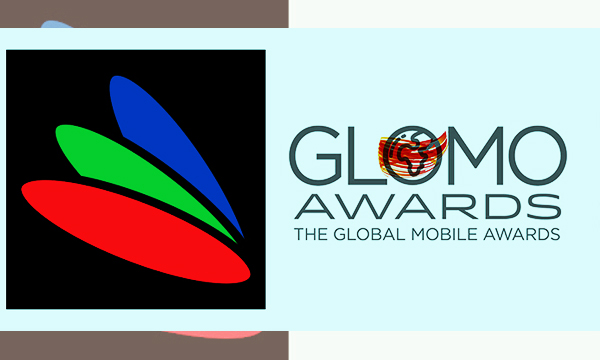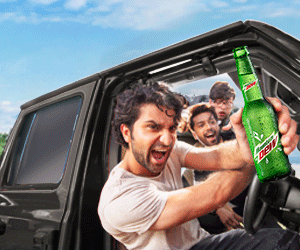 A proud moment for PTCL as its Smart TV Mobile App has been nominated for the GSMA Global Mobile (GLOMO) Awards in the 'Best Mobile Application (Film, TV or Video)' category.
PTCL's Smart TV app is a first of its kind amongst other nominees that is valued for integrating live TV broadcasts with handheld devices such as smartphones, laptops and tablets, and this nomination is indeed another feather in PTCL's cap. This global nomination is a proof that PTCL has come a long way in internet and multimedia.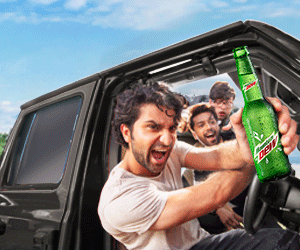 Adnan Shahid, Chief Commercial Officer PTCL, commented on this nomination:
"Winning a global nomination in any category is a matter of pride for PTCL and the people of Pakistan. Digital Entertainment is a core focus for us at PTCL. We understand the need for people to have entertainment on the go. PTCL Smart TV App adds that level of convenience to the lives of people in Pakistan. We made a conscious decision to allow the Smart TV app for all internet users of Pakistan. We will continue to work harder to maintain this momentum by bringing new world-class products."

It has not been too long to the Smart TV feature being introduced by PTCL. The app has now been acknowledged globally as well. For having unique features of Live TV channel's broadcast, video on demand, video recording of TV programs, films, and much more, Smart TV app has become the choice for broadcasters and producers to increase the reach of their exclusive content.
It can be downloaded on Android and iOS devices and recently a PC-accessible version of Smart TV App has also been added for desktop users.
21st GSMA Global Mobile Awards will be held in Barcelona this year from February 22nd to 25th and an overall 930 entries have been received so far. These annual awards honor the efforts and initiatives being taken globally for creating greater connectivity and accessibility.
PTA To Develop C-EIR Type Approval System To Ensure Transparency In Pakistan
Stay tuned to Brandsynario for more updates!