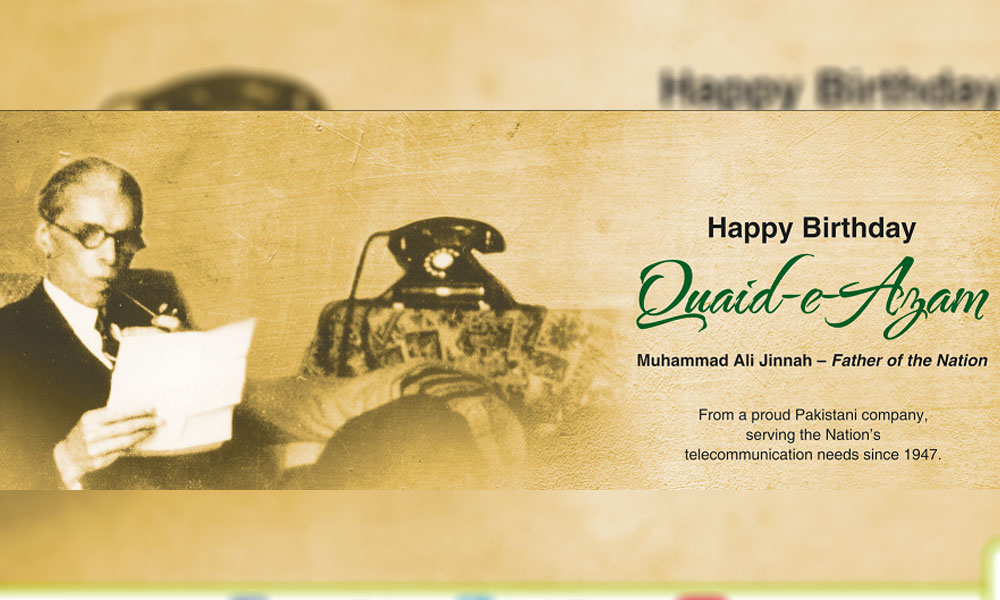 Telecom giant, Pakistan Telecommunication Company Limited lately rolled out its campaign #PTCL- Connecting the nation since 1947 on 25th December 2016 for celebrating the founder of the nation, Quaid – E- Azam Mohammad Ali Jinnah's birth anniversary.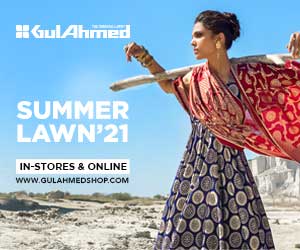 The ad portrayed Jinnah's dream for a better future and why Pakistan came into being! 
Watch PTCL's latest TVC here!
https://youtu.be/zicPCFg7YDM
PTCL has emphasized the message of unity, discipline and faithfulness left behind for Pakistan by Quaid e Azam. The commercial highlights the beautiful vision that he had for his beloved Pakistan.
The TVC includes short snippets from Jinnah's speech at the inception of Pakistan that is bound to get your patriotic juices flowing! 
The telecom service provider has been providing its services since 1947. Watching the ad will remind Pakistanis, about the sacrifices that were made during and post-independence era. The message has been portrayed beautifully and resonates with the positioning of the brand, connecting people all over Pakistan. Although we believe that there is some room of improvement in its quality of services.
PTCL sends out a message to the youth and children of Pakistan to gear up for the future. Without this generation working together as a team, the country would be at a loss.
We love how the brand has highlighted its various products including PTCL Evo, Smart link and its telephone services throughout the ad and the way it connects different age groups across Pakistan.
Also a part of the #PTCL – Connecting the nation since 1947, the company rolled out a print ad, take a look here!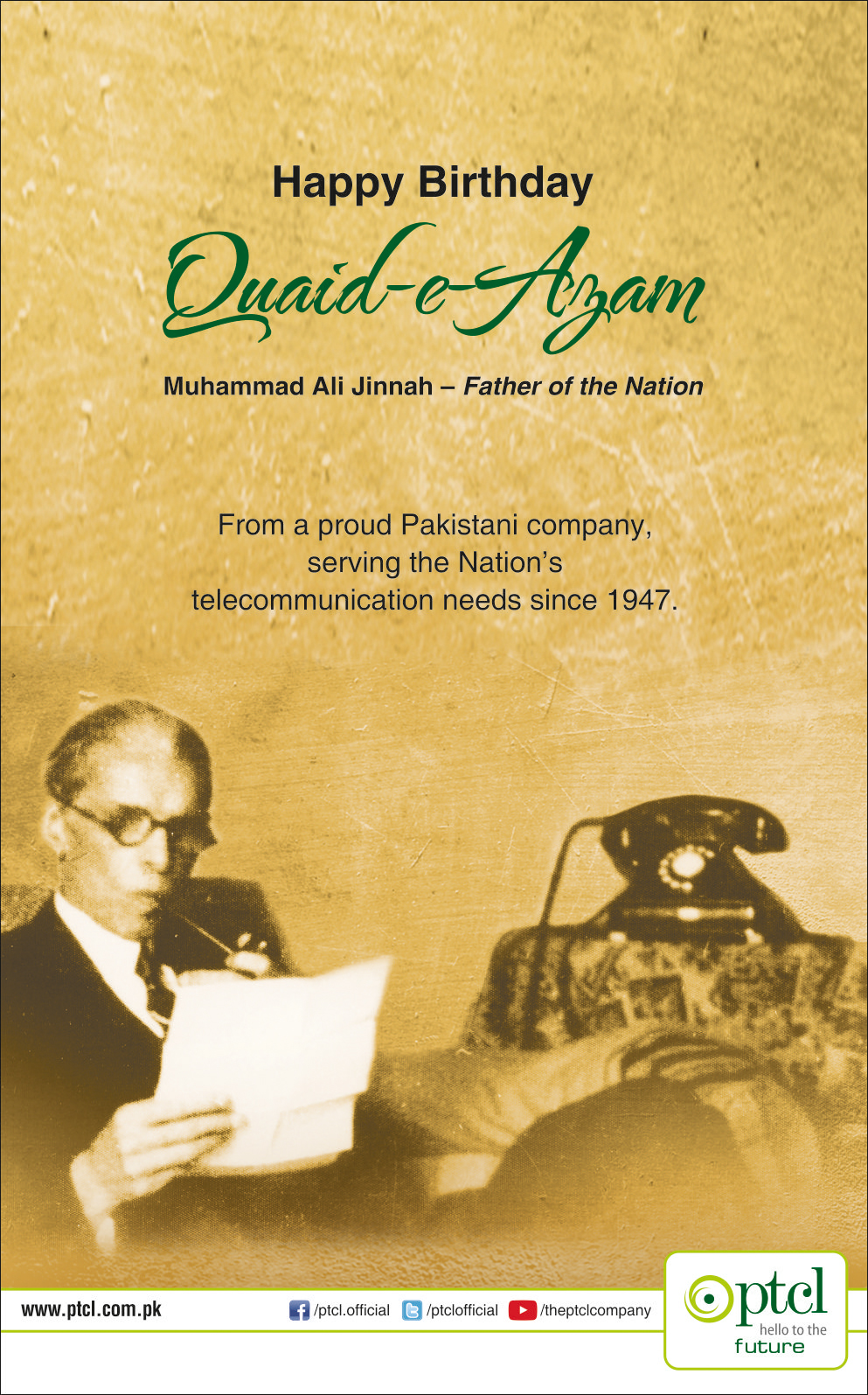 We absolutely loved the emotional connection the TVC has with every patriot and the message it sends out to the future generations of Pakistan. 
Stay tuned to Brandsynario for latest news and updates.