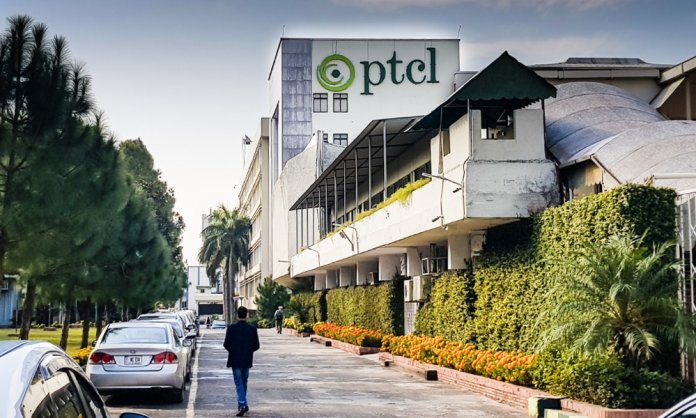 People don't just go to the grocery store and pick up random products by a company name they have never heard of.
Their hands will automatically reach out to familiar names, those that they trust and are used to. That's because people don't have relationships with companies, they are loyal to brands.
Why?
Because branding is more of an experience rather than a mere marketing stunt. It is a journey that offers a promise and makes you feel connected to that promise through characteristics you can relate to. Branding is more than just the look and feel of a particular company; it is the art of making your audience feel an emotional connection and represent something they can believe in.
One such brand that we all know is PTCL!
It is a brand that every man, woman, and child in Pakistan can relate to simply because of its history with the country. We recognize this brand as it has played a crucial role in connecting the nation with the world and has been the most prominent telecommunication company in the country, even in those times when none others existed. PTCL has Pakistan in its very name and this has always been its defining characteristic, something that the company has always owned up to and integrated within itself.
PTCL is a brand that we have seen everywhere since childhood.
Over the years, we have seen a gradual difference in their marketing strategy, an improvement that has built up the brand further and is positively changing its image. The organization's new marketing tactics are focused on more creative campaigns, strategic partnerships and ethical responsibility, reenergizing it into a new and improved brand.

The biggest initiative by the company, to uplift its customer service, has been transforming its 100 major exchanges across Pakistan under the Network Transformation Project (NTP).  Under this project, PTCL has already started offering Fiber-To-The-Home (FTTH) in selected areas in Pakistan with speeds up to 100mbps along with state-of-the-art technology, Gigabit Passive Optical Network (GPON).
This has ensured seamless surfing, unlimited data & streaming, non-stop internet and immersive gaming experience for customers. The initiative has started changing the audience's negative sentiment to positive as they can clearly see the improvements PTCL is making in network infrastructure on a large scale.
PTCL was the first company in the country to collaborate and partner with Netflix, bringing us high-quality entertainment. Other players in the industry then followed suit, but the first move by PTCL showed that it is fast and intuitive about customer demands.
Collaborating with Careem and Daraz has positioned the organization as not only innovative but also adaptive to the digital medium, as they provide value and convenience to their entire customer base across the country. Through more of these unique initiatives, the telecom company can successfully engage with its customers and lead them into the digital era. If you observe its campaigns and partnerships throughout the past couple of years, it is obvious that PTCL has started to focus on the digital platform and is targeting the youth more than other segments, which is a smart move. I believe that through this the brand can come into the limelight as not just ethical, humane and patriotic but also as modern, confident and challenging.
It gave us all a sense of pride to see our national brand supporting Pakistani cinema when it sponsored 'Sherdil', a powerful Pakistani movie that highlights the courage and bravery of the PAF pilots, evoking the nation's patriotism and love for their country.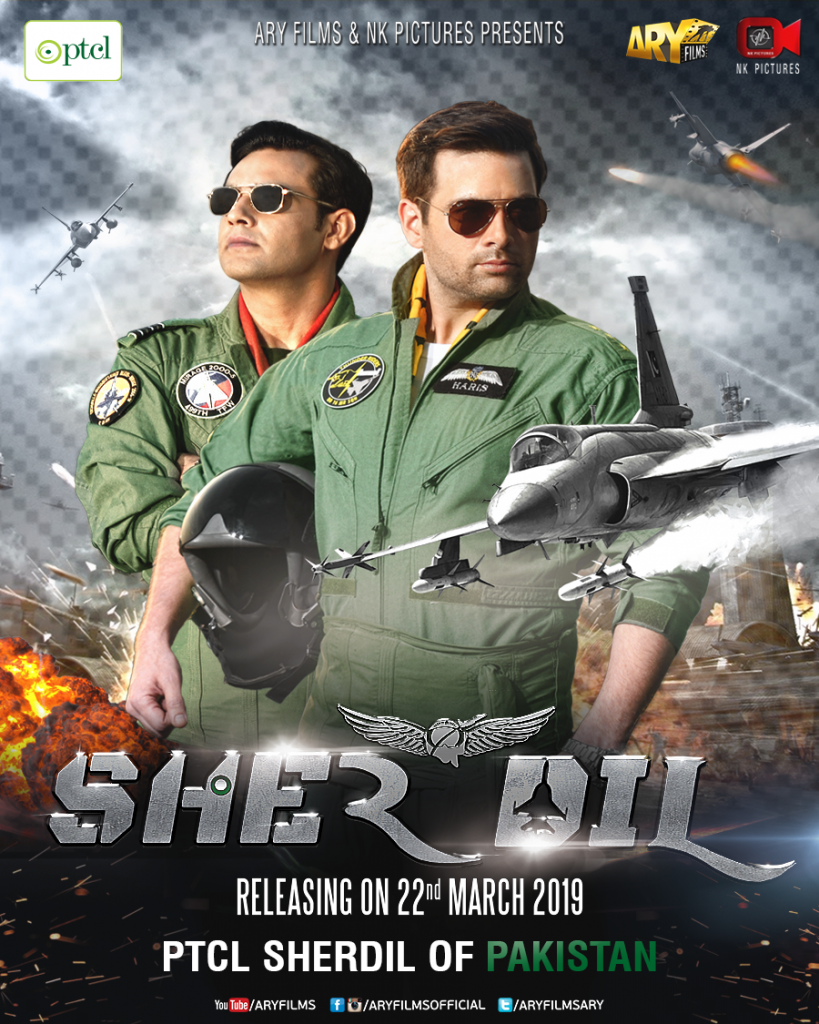 This was definitely a brand-building initiative, as it evoked a sense of patriotism in the hearts and minds of every Pakistani, and it was a good one. The sponsorship generated positive sentiment towards the brand, improved their engagement on social media and helped the brand reinforce its connection with Pakistan in the minds of every Pakistani.
The company's latest initiative, eBilling, is an extension of PTCL's initiative of promoting environmental conservation, i.e. giving people the option of getting their bill online and saving paper. The initiative has created awareness on the issue as well as given an opportunity to the audience to contribute to the cause.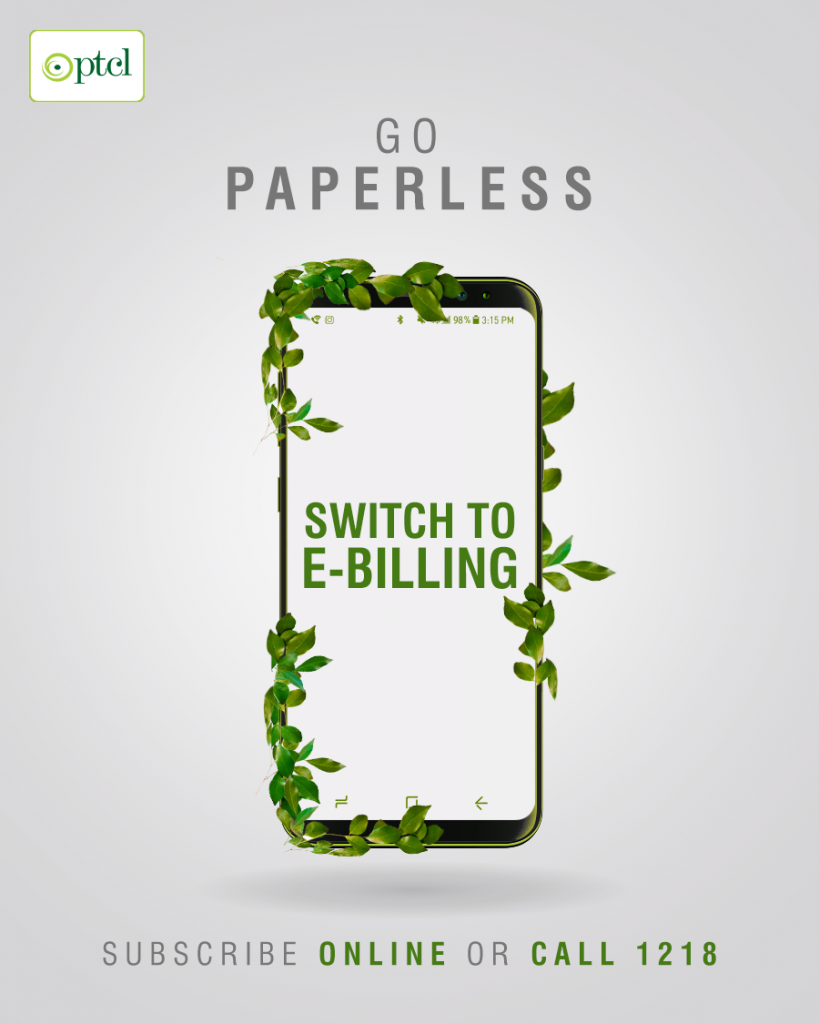 PTCL has taken steps to ensure that all avenues are open for customers to opt for eBilling. The company ensured that all new customers will receive only e-bills instead of monthly paper bills.
Recently, the organization launched 'PTCL Gamers Hub' for the gaming community at the 'FACE Music Mela 2019'. This premier gaming event was aimed at providing computer and console gaming enthusiasts a first-hand experience of PTCL's high-speed internet through new network. The company is now providing enhanced broadband services with optimized latency towards renowned gaming servers in the world. This campaign helped the brand position itself as a connecting platform for gamers.
To further engage as an environmentally responsible organization, PTCL has also ventured into an agreement with the Ministry of Climate Change to plant 200,000 trees across PTCL sites in the next five years. The company will also initiate cleanliness drives in Karachi, Lahore, and Islamabad to assist the solid waste management. PTCL already provides clean drinking water to its employees and will now install more filtration units to provide clean drinking water for the general public as well. This side of the PTCL brand has shown us that aside from customers, the organization realizes its ethical responsibility, as a giant in the industry, towards protecting the environment.
PTCL has grown into a new and improved brand in recent times; one that has a strong and broad footprint and is not afraid to venture into new areas. With upgraded design elements and out-of-the-box thinking, the organization is finally stepping into the modern brand game.