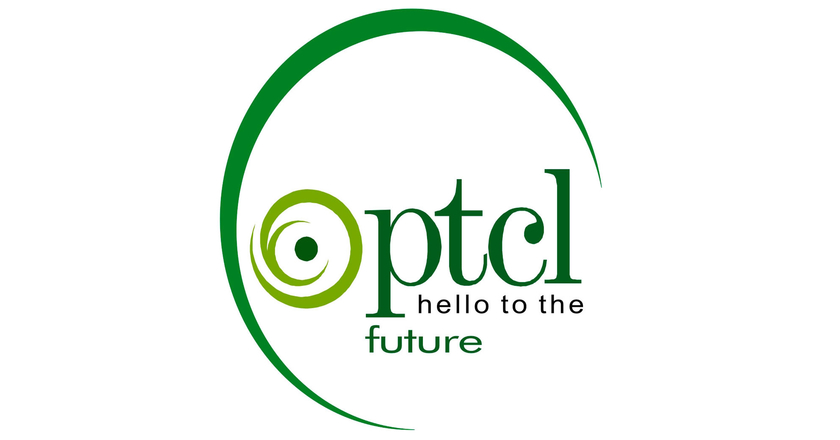 PTA (Pakistan Telecom Authority) has requested all SIM providers to verify their customers via the biometric verification system by December 31st, 2015. This is the second phase of biometric verification of SIMs which is taking place in Pakistan.
PTA has confirmed that any data SIM which has not been verified by the authorities will be blocked after the deadline has not been met.
Telecom operators had already been in the process of verifying the customers' SIMs through BVS, meanwhile PTCL has recently requested its customers to get their EVO and Nitro devices verified before December 31st.
Related: PTCL Smartlink App Receive your Landline Calls on Smartphone
These devices can be verified from PTCL's One Stop Shops, Ufone Service centers and franchises or from Ufone retailers.
According to PTA, Pakistan has around 1.2 million customers who are using EVO, Nitro and Charji devices who have been given 30 days for biometric verification before they get blocked.
The report by ProPakistani states that a PTA official has confirmed that the data SIMS are being verified under the National Action Plan. He stated that "This new verification drive is continuation of SIM verification campaign that cellular companies conducted during Feb-May 2015."
Read More: PTCL Announces New Packages for Evo Nitro Charji Services
Comment below for further information regarding the Biometric SIM Verification