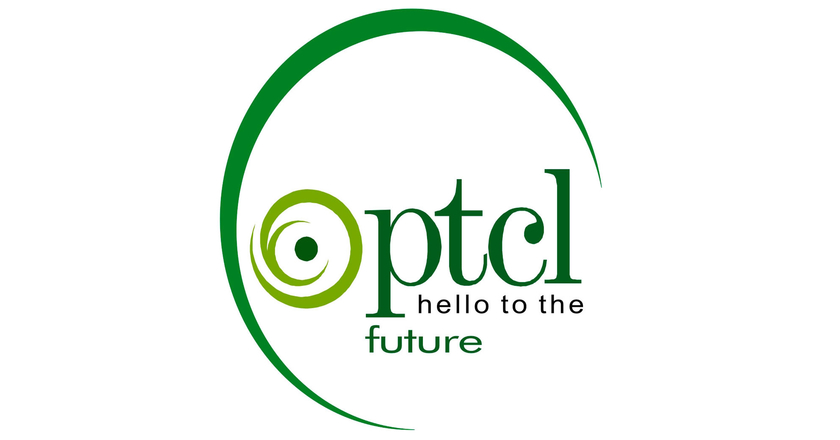 PTCL has joined hands with Dailymotion, a French video hosting web portal. The joint venture of the two companies is bound to improve the quality of video hosting in the country.
This joint venture will provide PTCL customers improved and multi-viewing options.
Dailymotion,  one of the largest user generated video platforms owns a major portion of user base in Pakistan, since the YouTube ban in the country.
Joining hands with Dailymotion will allow Pakistani users to search on a wider content reach on international platform, while also increasing the number of entertainment products for the audience.
YouTube was previously a major source of video sharing in Pakistani industry but was banned by the government after it refused to block the objectionable content in the country. Dailymotion has promised to block the objectionable content in the country, while providing a customized video sharing platform to the audience of Pakistan.
Vincent Martin, the VP of business development at Dailymotion said,
"Our endeavour is to adhere to the eastern norms and culture of Pakistan by providing a family friendly portal. Moving forward, Dailymotion would also make the objectionable content blocked for Pakistan,"
Martin added,
"We see Pakistan as a country with huge potential and this joint venture will result in an increase in the online video viewing on Dailymotion and hence advertisement,"
With YouTube banned in the country and PTCL joining hands with Dailymotion, it is clear that the French video hosting web portal is here to stay for long.