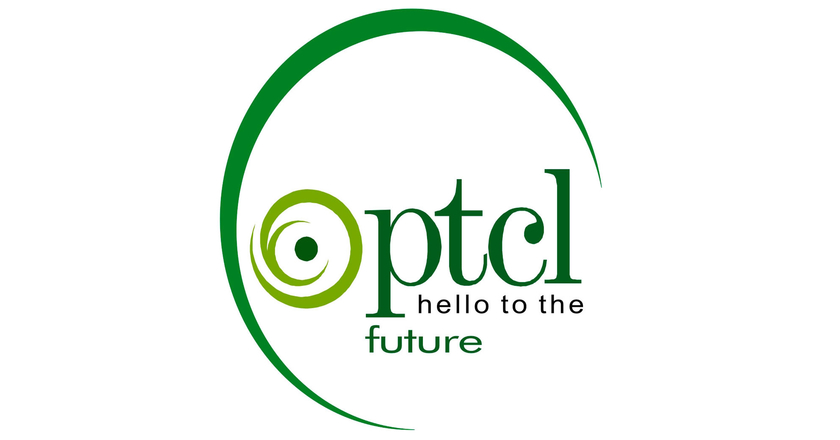 PTCL is introducing revived packages for its Evo, Nitro and Charji services. They will be offering enhanced download limits at more nominal charges from now on. Despite the increase in taxes, PTCL is offering more bandwidth limits at decreased prices.
Related: PTCL Brings 100 MBPS DSL Broadband & Price Cuts
The evolving market and fierce competition has exerted immense pressure on the company to prove itself to be ahead of the curve. Especially the advent of 3G and 4G technologies along with 3G and 4G Dongles has created competition for the company which is too fast-paced to be ignored.
Also See: PTCL Launches 'Harvard Mange Mentor Program' for Leadership
Just a few months back, the market was dominated by PTCL with EVO being the only choice available for all 'on the go' users.
However, today the competitors are offering just as better services to the very same target market.
This has left the company to choose amongst the two broad options. Either to introduce something different from what is currently being offered by the competitors or to make the current offerings more attractive.
The former might take some time to materialize; hence, the company has opted the latter by increasing the bandwidth limitations across the board at attractive prices.
The updated prices are not yet posted on the website but are indeed running at the moment. Hence, if you want to know about the new charges and services, the best way to find out will be to call PTCL helpline. There is something worthwhile for every new and existing consumer.
Stay tuned to Brandsynario for further updates regarding the updated prices.