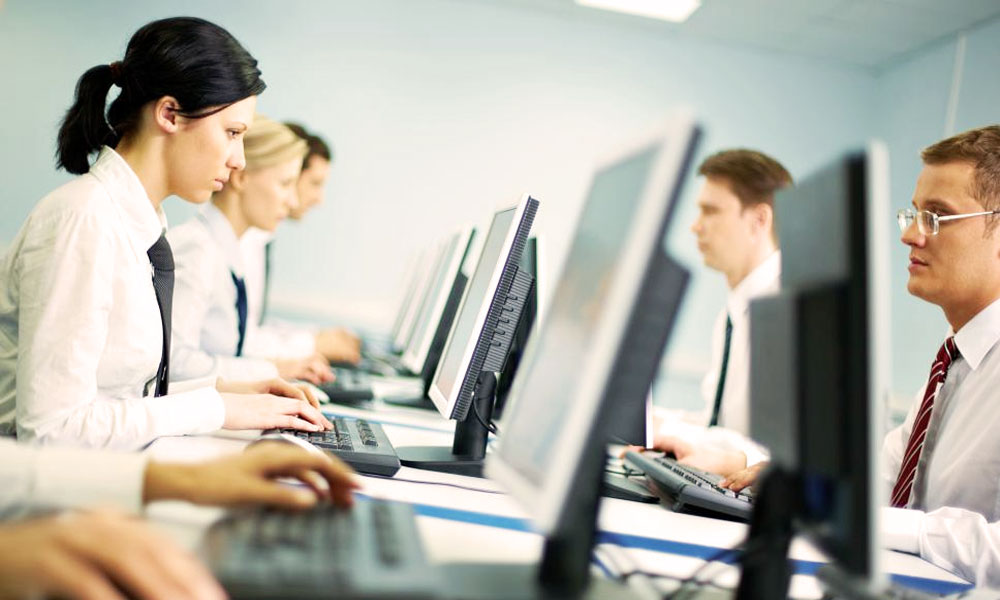 As a move to reignite the internet debate over censorship in the country, Pakistan Telecommunication Association (PTA) has blocked a large number of conventional websites in their internet censorship drive of blocking objectionable websites.
Tumblr, Xbox Live, PlayStation Network, Game Ranger, IMDB, and several other conventional websites belonging to photography, blogging, e-commerce and business were also been blocked for no reasons. However, the latest update reveals that IMDB, Xbox Live and PlayStation Network have started working again.
The presence of plenty of decent websites in PTA's restricted list has put a question mark on the authenticity of internet censorship in the country. Even in 2012, many decent websites also came under the axe of internet censorship along with 1000 websites that promulgate indecent content, so it has not happened for the first time.
Unfortunately, there is no guide or defined procedure on how to restore a website which is blocked by PTA mistakenly.
PTA has been directed by Supreme Court of Pakistan to block all indecent websites that incite the youth into immoral activities and cause harm to the society. Acting upon the court's orders, PTA's regulatory body released a list of above 425,000 such websites this January and ordered Internet Service Providers (ISPs) to block all these URLs immediately.
In the past, PTA has stated that this website blocking process is time-consuming and needs a lot of monetary resource along with a proper monitoring procedure, that the authority currently lacks.
Stay tuned to Brandsynario for more updates.