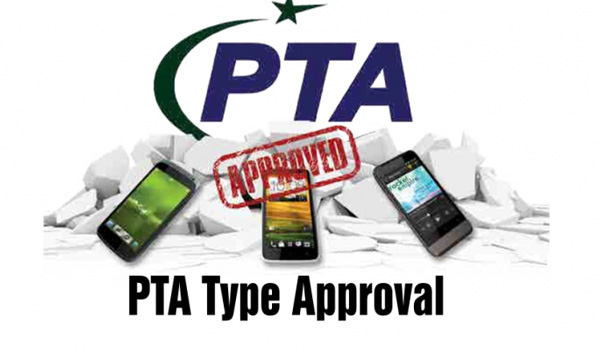 Pakistan Telecommunication Authority (PTA), under the Telecom Policy 2015, is going to develop C-EIR Type Approval System with the consent of all stakeholders, in order to streamline and strengthen the process of Type Approval.
PTA states that it has developed an approval process in accordance with the International Telecommunication Union (ITU) recommendations. Application forms are available online and applications can be submitted online (remotely) or through online documentation electronically in the form of a CD. All information about the payment mode and methods have been provided on the PTA website.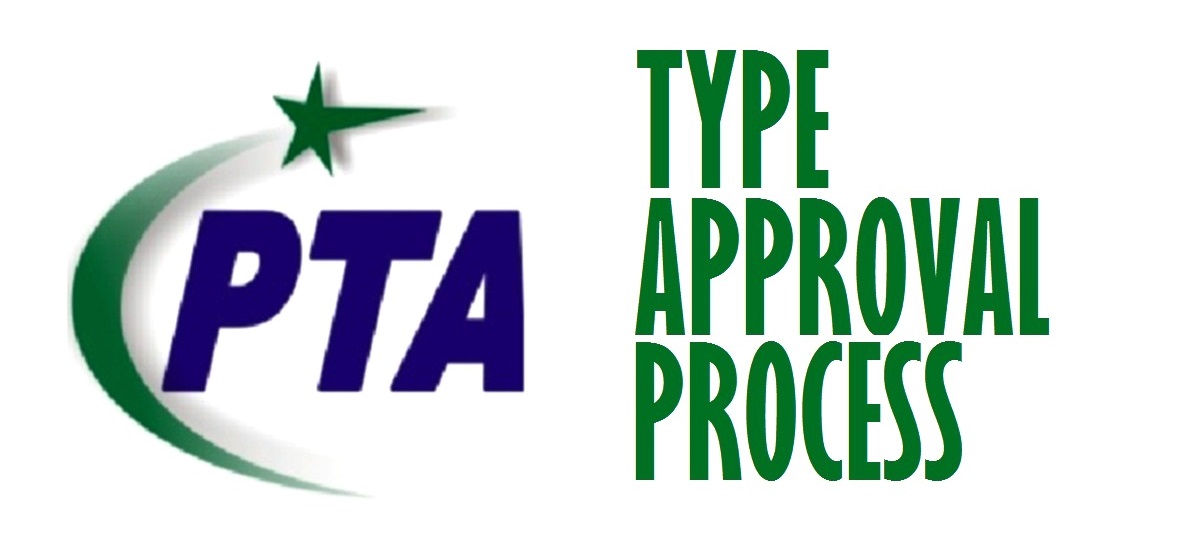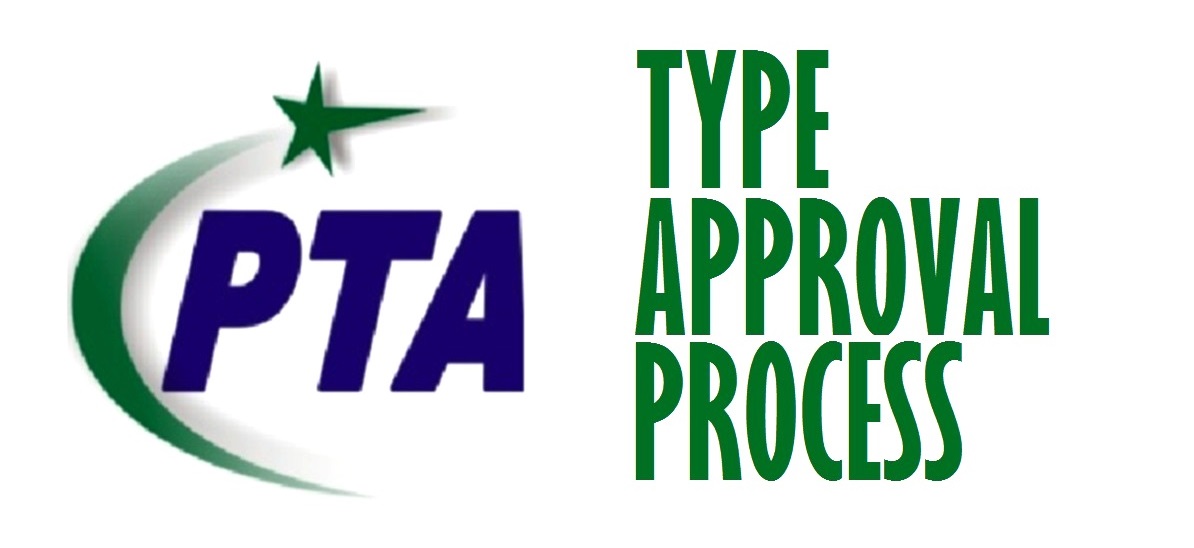 Document Applicants Have To Provide:
Test Reports (RF, Safety, EMC/EMI) from the world's renowned labs and listed on the PTA website
(PTA conducts OS Testing at its end for the mobile devices and only devices that successfully pass all these tests are processed for type approval)
Authorization Letter from the manufacturer
TAC Allocation letter from GSMA who are the global body for issuance of TAC
YouTube Pakistan Launched As Localized YouTube Version for Pakistan
After successful evaluation and receiving required documents, a Type Approval certificate is processed through an online portal system and DG Services gives the final approval. Then the successful applicants are issued certificates with an embossed stamp after verification of the processing fee. The following checks are in place to ensure transparency of process:
1) Entire processing of the case is done through an online portal which is visible to all relevant officers, concerned DG and Chairman. Entire progress is visible at each and can be accessed with the click of a button, to review historical data and status.
2) Issued Type Approval certificate has an embossed stamp to reflect more authenticity and mitigate the risk of forgery
3) Type Approval certificates have a GSMA TAC code printed on it which can be verified at any given time from the PTA for authenticity.
4) A unique document certificate number is printed on the back of each certificate which is a number issued by the PTA type approval directorate that can be used to trace out any issued certificate along with an entire historical record.
5) All Type Approved Certificate holder details along with Model, make etc are published on the PTA's Website as well.
PTA only allows devices which have genuine IMEI numbers issued by GSMA. The IMEI numbers are counter checked through GSMA database and then the authenticated IMEI are allowed.
Customs office coordination comes in next as all issued Type Approval certificate and NOC copies are also sent to the relevant customs office. The equipment is released only after both the applicant issued copy and custom issued copy containing embossed stamps from PTA, matches with one another.
Pakistani ISPs Officially Informed To Unblock YouTube By PTA
Stay tuned to Brandsynario for more updates.