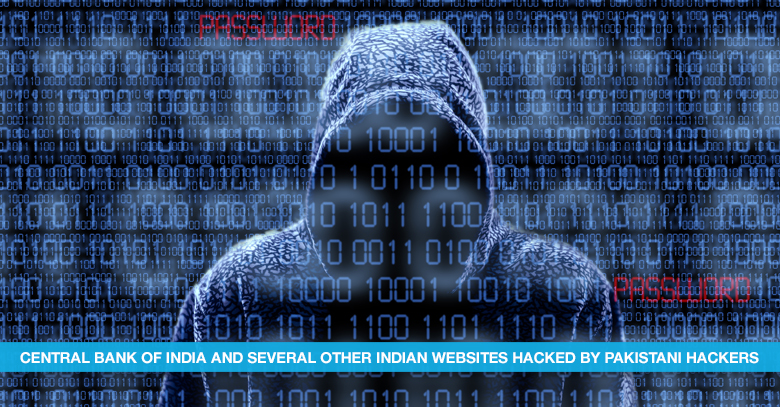 Local authorities and law enforcement agencies are determined to uproot illicit organizations involved in spreading terror and chaos in the country. In an effort to clip terrorists' wings in Pakistan, PTA has been impelled to take down more than 25,000 websites.
National assembly's standing committee for Information and Technology pointed out some 25,000 websites that were deemed under control of terrorist organizations. The committee raised its concerns over the perils linked with the promulgation of hatred-filled content through such websites and other online means, demanding PTA to ban these websites and find a way to keep a check on online content. In a meeting held under the leadership of Tahir Iqbal the committee brought these websites to light and demanded PTA to ban them.
PTA's Chairman, Dr. Ismail Shah while throwing light upon Islamabad High Court's order stated that PTA cannot ban any website on its own, unless and until a formal complaint is submitted by someone else. Only after a complaint is submitted, PTA investigates the reported website and finally decides whether to block it or not, he told in the meeting. A list of blocked websites is also shared with the Islamabad High Court, he further added.
IT Secretary, Azmat Ranjha told that law enforcement agencies have been asked to find and share details of any such websites found under control of terrorist organizations with PTA in order to decide on blocking/ not blocking these websites. He emphasized that PTA and law enforcement agencies should build up a strong coordination to fight with terrorists and enemies of the country together.
Hopefully, PTA in coordination with the law enforcement agencies will take out all websites being operated by terrorist groups ensuring a more secure online environment for Pakistanis.
However, if you have any information regarding such websites, Facebook pages or any social forum, you may share the details with PTA for prompt action.