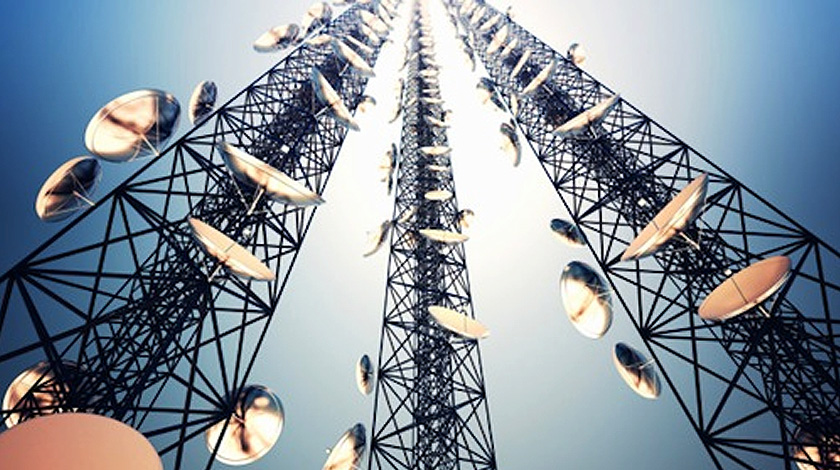 Pakistan Telecommunications Authority is creating Amendments in the Telecom Consumer Protection Regulation, 2009. These amendments are being worked on due to the need to protect the changing consumer needs in a dynamic market.
The definitions of several terms have been amended including Lottery, Incentive and Telecommunication service promotion scheme.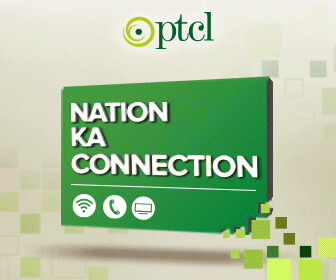 Related: Pakistan to Hit 15 Million 3G & 4G Users – PTA
Here are the revised definitions:
Lottery: Means the offer or undertaking to offer any prize, reward, or other similar consideration against the payment for chance to win, used as an inducement, encouragement or telecommunication service promotional scheme for the services provided, whereby the prizes/rewards are drawn at random for the class of subscribers.
Incentive: Means motivation or reward being offered by an Operator for the provision and subscription of a telecommunication service promotional scheme and includes lottery.
Telecommunication service promotion scheme: Means any telecom service, category of telecom service and/or package offered by an Operator, having rates along with terms and conditions, and/may include an incentive or reward for subscription of such telecom service.
The Amended Consumer Regulation states this:
"All Operators are free to offer incentives while undertaking any commercial practices including the offer of any telecommunication service promotional schemes.
The permissible incentives shall comprise of telecommunication service related benefit, including, free or additional telecommunication services, its features, and/or services offered on concessional rates and exclude lottery."
All telecom operators are now to share information regarding the proposed commercial practices with PTA at least ten days before these practices are implemented. Meanwhile, PTA is authorized to amend, change or add any features to the commercial practice.
Read More: PTA Demands Removal of Controversial Pakistani Tweets from Twitter
At present, all Telecom companies are going through the new proposed amendments and regulations which will be followed by submission of feedback to the authority. After this PTA will regularize the bill with the name of Telecom Consumer Protection (Amendment) Regulations, 2015.
Read More: PTA to Ban Over 25,000 Websites Being Run by Terrorists