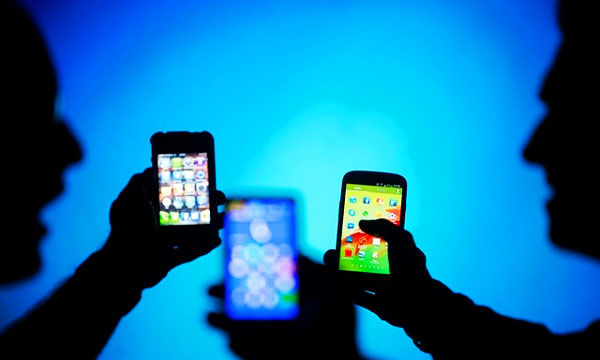 Pakistan Telecommunication Authority (PTA) has asked all five cellular operators in the country to submit their active number of subscribers who have gone through Biometric SIM Verification process.
The recent instruction, "Monthly Subscribers", reads: "it is requested to provide monthly subscribers information as per the definition of ITU (90 days active subscribers) but BVS verified"
The recent Biometric SIM verification process (BVS) led to the 15% decrease in the total number of cellular subscribers in Pakistan. This is applicable to all five cellular operators including Mobilink, Telenor, Ufone, Zong and Warid.
Strongly emphasizing the compliance to the instructions provided, PTA official stated that the authority will take strict action against those cellular operators who fail to comply.
However, despite such strict guidelines, some of the cellular operators have been found misreporting their number of subscribers in their communications for creating an impression of being the best performers.
The total number of subscribers before the Biometric SIM verification drive was 135.8 million. Dominating the industry, Mobilink was the market leader in terms of market share followed by Telenor, Zong, Ufone and Warid. The sequence remained the same even after the drive.
However, interestingly, as of June 2015, Telenor lost the most number of subscribers (5.14 million) which brings down their number to 31.4 million from 36.5 million which the operator had prior to BVS.
Read More: Biometric SIM Re-verification Results: 5.47 mn Subscribers Lost
Among others, Mobilink lost 4.56 million followed by Zong losing 3.64 million, followed by Ufone losing 4.36 million and lastly Warid lost 2.67 million accumulating a decline of 20.36 million.
Maintaining the lead, the readjusted market shares after the Biometric Process stands as follows: Mobilink leads with 29.4% followed by Telenor, Zong, Ufone and Warid with 27.2%, 19.7%, 15.3% and 8.5% respectively.
Amongst all, Biometric SIM Verification has most adversely affected Warid and Ufone, both of which have experienced a shrink in their market.