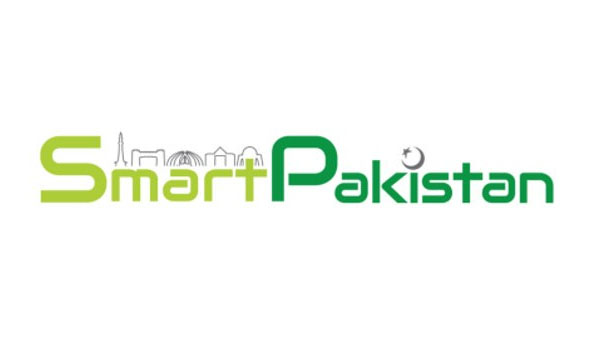 Taking technology and communication to the next level, Pakistan Telecommunication Authority has launched a ground-breaking, web platform "Smart Pakistan" which will pave way for Pakistani developers to exhibit their designed applications.
With its motto of creating "Smarter Communities" to promote the use of mobile broadband, Smart Pakistan becomes the nation's first of its kind, one-stop  tech bank and directory of a wide array of cellular apps.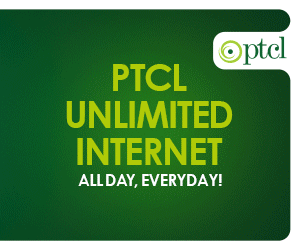 With its collaboration with Central Asian Cellular Forum, the web portal will ensure a relatively easy and pain-free way for users to discover new apps and locate the ones they are looking for without any hassle.
What's more, the budding web start-up will urge operators, Original Equipment Manufacturers (OEMs) and local developers to be the pioneer of fresh, innovative ideas.
With categories ranging from Cities, Government, Health and Education, PTA's innovative web portal seemingly has a huge potential to expand itself by inviting citizens, government, the local service sector,  relevant global parties and mobile entrepreneurs to all work wonders under one umbrella.
Moreover, PTA has also laid the foundation of a coaching laboratory 'Smart Pakistan m-Lab" at its headquarters to mentor and educate emerging tech entrepreneurs and young app developers.
The lab will assist the mobile developers in completing, launching and touting their work via Smart Pakistan.
Still in its embryonic stage, Smart Pakistan's establishment will definitely turn the tables for developers of mobile applications in the country, enabling them to unleash their talent to the rest of the world.