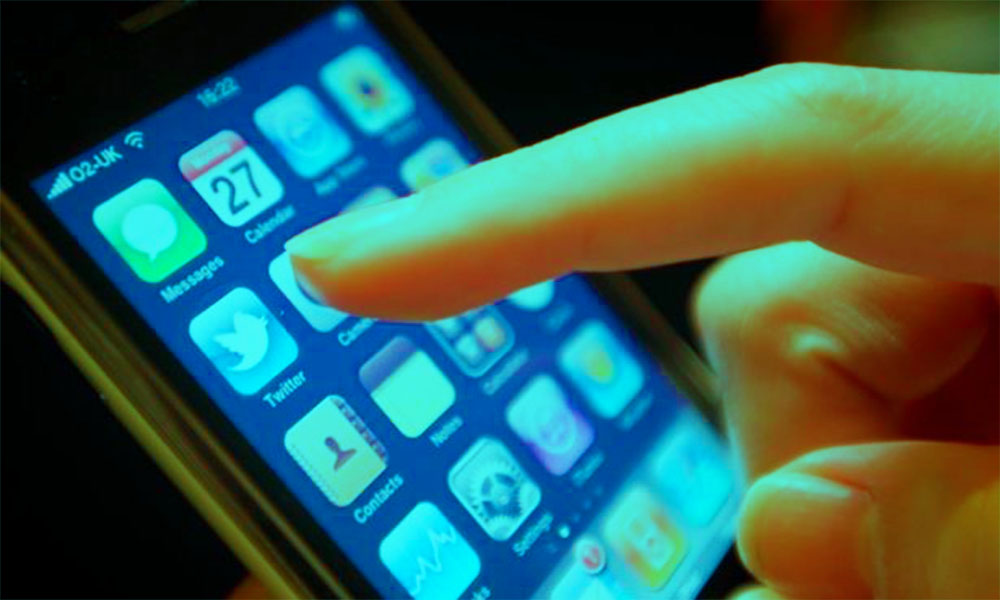 Pakistan Telecommunication Authority (PTA) has signed a contract with UK-based consultancy firm 'InterConnecet Communication', which will provide consultancy services to the authority for the next round of 3G/4G connection.
On the directives of Finance minister Ishaq Dar, PTA is planning for another 3G/4G spectrum auction in the upcoming months and consultancy assistance has been taken to expedite and finalize the matter as soon as possible.
Read More: PTA Announces 3G/4G Auction for Kashmir & Gilgit Baltistan
PTA official has confirmed the news about signed contract and according to the sources; InterConnect Communication has started working on dynamics and details of Pakistani market initially and it will also help PTA in the preparation of IM for the spectrum auction coming up soon.
On the other side, telecom companies have indicated to boycott this upcoming 3G/4G auction as a protest against the recent taxes imposed by the government on telecom services. The non-serious approach of government towards telecom sector is the main hindrance in the further investment by telecom sector especially in 3G / 4G spectrum case.
Read More: 3G/4G Subscribers in Pakistan Reach 18.04 Million: PTA Report
It will be very difficult for the government to create any appeal among local telecom operators for this planned spectrum auction as the revenues of telecom sector are already on the verge of decline.
In 2014, PTA earned USD 1.182 Billion by selling out four 3G and one 4G licenses, while one block in 1800MHz and another in 850MHz was not sold then, which will be put up for auction the in next few months.