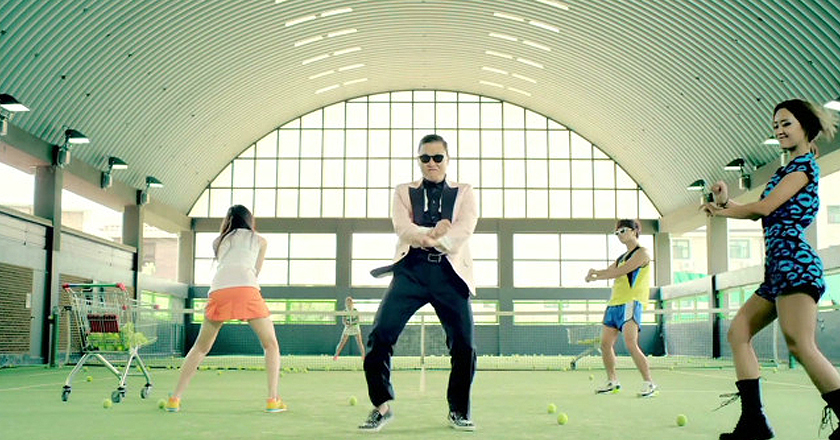 Yes, you heard it right; people are still jiggy-ing to Gangnam Style two years after its release!
The South Korean musician Psy's mega hit song Gangnam style is still viewed by millions across the world. The popularity and the viewership of the song have exceeded expectations of all with an estimated total 2.15 billion views so far at YouTube.
Even YouTube wasn't expecting such a result and was surprised when the song broke the record and their counter failed to keep up. The YouTube counter is only designed for 32-bit integer values and therefore, when the Gangnam style crossed 2,147,483,647 views, the counter stopped working.
Now, when users hover their mouse over the counter, it starts spinning like crazy, signifying the fact that the record has been broken.
YouTube plans to update its counter to 64-bit integer values but meanwhile, they are just surprised as everyone else.
We never thought a video would be watched in numbers greater than a 32-bit…
Watch the record breaking song here:
PSY – GANGNAM STYLE from Creativify on Vimeo.