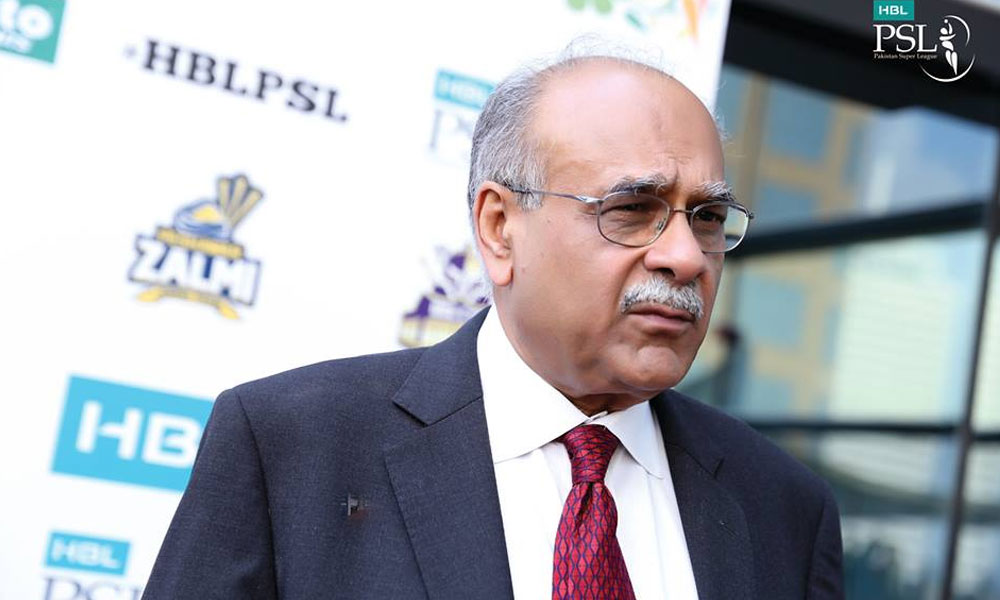 Pakistan Cricket Board (PCB) chairman Shaharyar Khan announced that Karachi would host the final of the third edition of the Pakistan Super League (PSL).
While inaugurating the VIP enclosure at Gaddafi Stadium, Lahore, the home for PSL 2017's final, PCB Chairman Shaharyar said; "Once the final of PSL-2 is successfully held in Lahore, the PSL-3 final will be hosted by Karachi."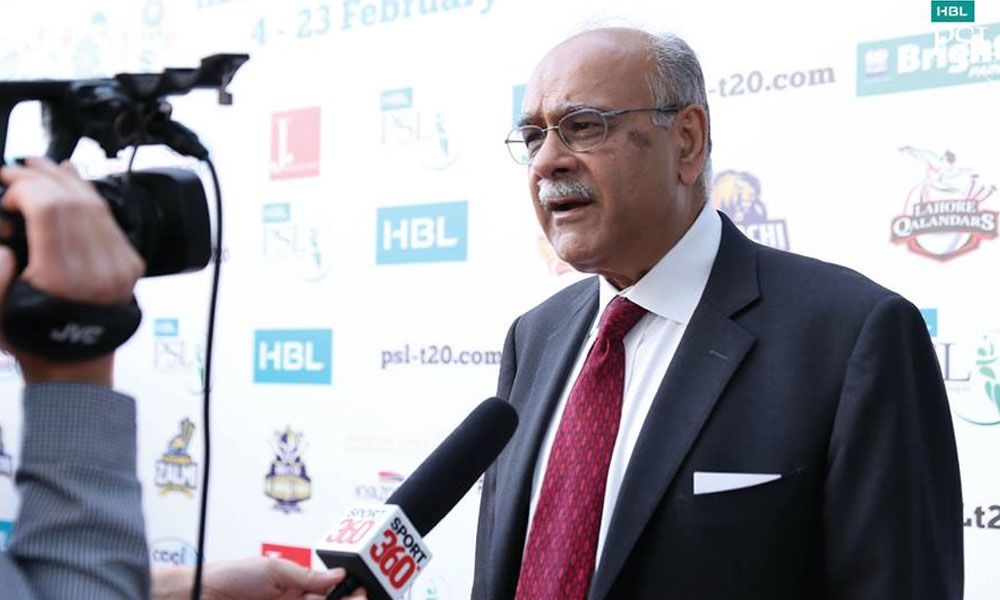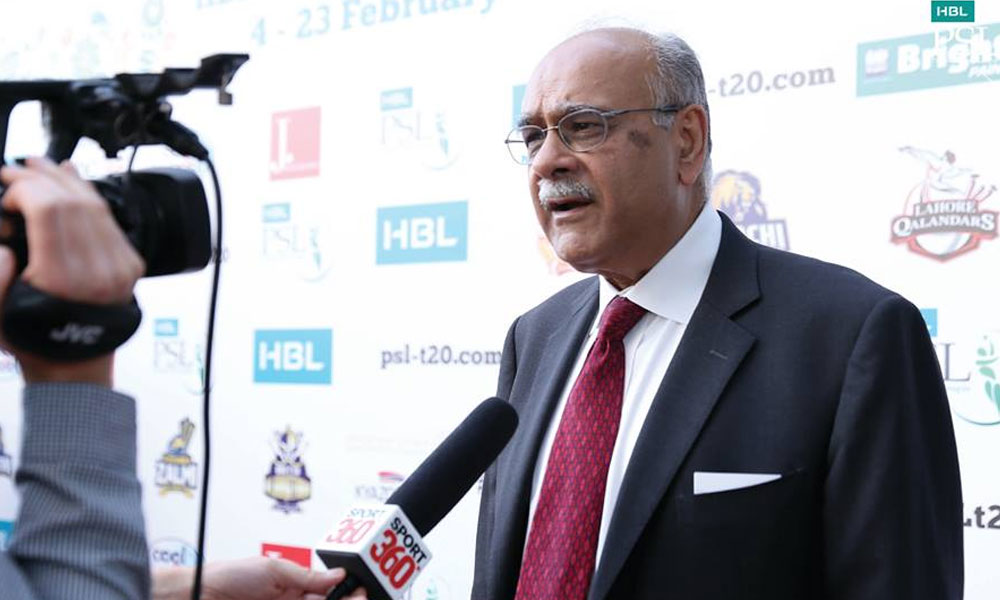 "We want that maximum cricket enthusiasts come to the ground and enjoy the game and that is why we have reserved ten thousand tickets to such people who can't afford costly tickets," he added. The chairman added that an equal opportunity is being given to spectators at just Rs. 500.
"The new block is a gift to the PSL administration from the PCB, as the creation of this block has added more facilities to the international-famed Gaddafi Stadium." The College Block End had a grand lounge, VIP boxes and media enclosures, which had been equipped with modern facilities for the working of the media.
PSL 2017 Final Players List
While talking about the foreign players he added that both the finalist teams of the event would have four foreign players each, whose names would be disclosed in a couple of days. He said Najam Sethi would leave for Dubai on Tuesday night, where he would try to convince international players to come to Lahore for the final, scheduled to be held here at Gaddafi Stadium on March 5.
PSL 2017 FINAL
On Imran Khan's opposing comments regarding the PSL final in Lahore, Shaharyar said: "Imran is a politician. We have nothing to do with politics. We have made a decision in accordance with the wishes of the Pakistani public," he added.
The SBP DG told Sethi that foolproof security arrangements had been made in the entire Nishtar park Sports Complex in which Gaddafi Stadium, National Hockey Stadium, Punjab Stadium and offices of the SBP are located.
He congratulated PSL chairman for bringing the final of PSL to Pakistan and expressed the hope that it will help in opening the gate of international cricket to Pakistan.