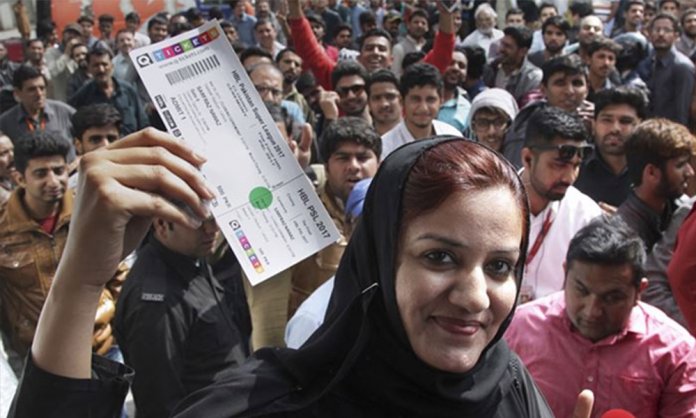 PSL has been one of the best things that has happened to Pakistan when it comes to international cricket.
Unfortunately, the country was deprived of the sport which lives in the hearts and streets when the Sri Lankan cricket team was attacked in an attempt to stop international play and force the borders of Pakistan to remain close, which lasted for almost a decade.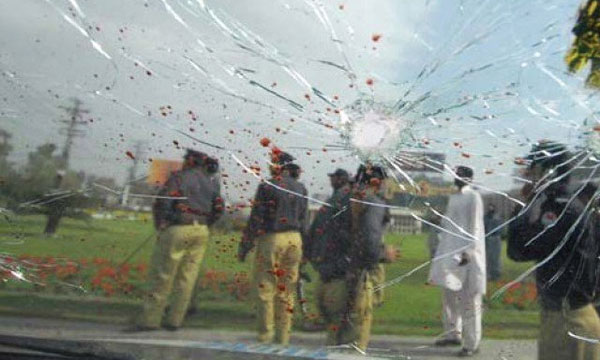 However, we Pakistanis took matters in our hands and with the help of our army, a cleanup of the country started to happen. Eventually, Pakistan Super League emerged, inviting foreign talent to come and play.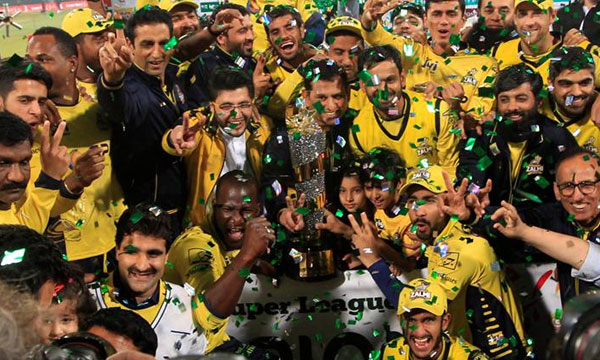 PSL 2017's final match took place in Lahore, and man was it larger than life! Every possible safety and security precaution was taken to ensure the foreign players reach back home safe and sound. The successful finale not only gave Pakistanis the fruit of patience but also brought international cricket back home.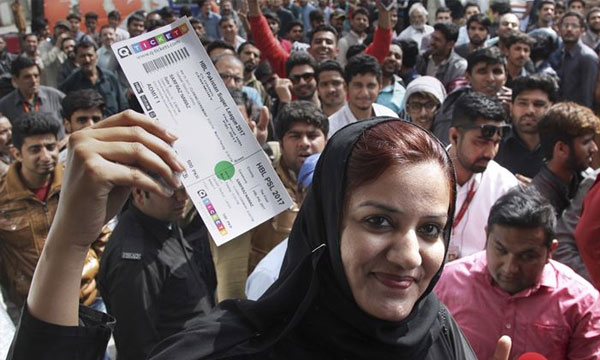 Now with PSL 2018 just around the corner, Pakistan Cricket Board chairman, Najam Sethi is positive to bring 2-4 matches to the 'City of Lights', Karachi!
"I am trying to convince all parties to play in Karachi, CM and Rangers for security, franchises for foreign players, ICC security firm for green light and authorities to complete work in National Stadium within due time," Sethi told media in Karachi.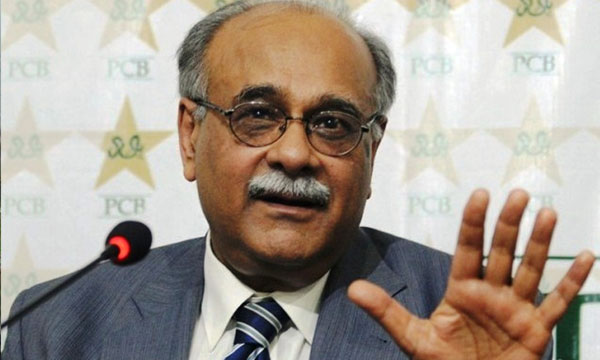 "We want to bring foreign security experts to Karachi, before that I need to discuss plans with CM to activate LEAs for security arrangements," he said.
The chairman PCB added that he's aiming to hold two to four PSL matches in Karachi but for that, the security arrangement and the condition of the stadium are also important.
"I will also see where the work at National stadium stands, and if we'll be capable of completing it within four months' time. Not only players, but SLC officials are also coming. We will also host a meeting of ACC's development committee ahead of the match in Lahore and delegates from different countries will participate in that meeting," said the chairman PCB.
"A video briefing was provided by security experts to ICC during the meeting in Auckland, regarding our arrangements in Lahore, and everyone was impressed to see our arrangements," he added.
"Even the security experts said that they've never seen such foolproof security ever in the world, Sri Lanka and West Indies said that they're a bit uncertain before but the report made them convinced and they agreed to tour Pakistan," he said.