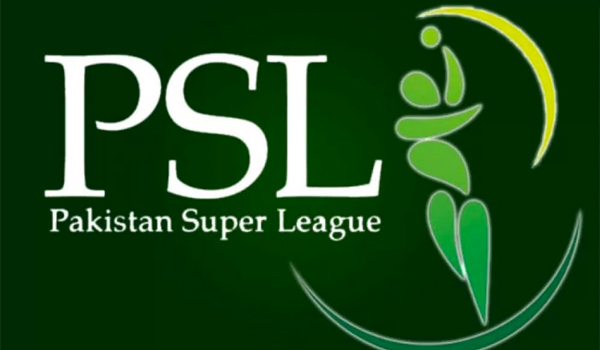 The Pakistan Super League (PSL) has undeniably been a gigantic success for brand Pakistan- both locally and internationally. No other sports event in Pakistan's history has had a digital footprint as large as that of PSL. This year, media marketing rights holder Blitz Advertising (Pvt.) Ltd. in collaboration with Trans Media Group & ITW launched Pakistan's first freemium DRM based exclusive livestream at www.cricketgateway.pk.
With over 1 million viewership in just 3 days (and 1800+ unlicensed stream bans), its performance clearly highlights the love and passion of our nation for this sport. With internet penetration at 20% (40 million people), Pakistan whopped a total 12,004,799 (12 million) views and 3,477,446 unique users watching on livestream on digital (8.3% of entire internet population).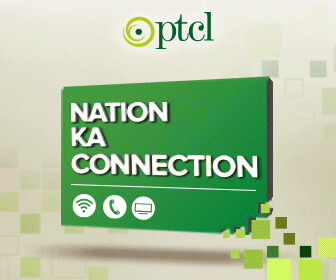 PSL 2017 has set a very high viewership benchmark for any sports event to come. Not only in the metro cities of Pakistan, it was also watched throughout the country, towns to villages alike. From conventional media to digital; all forums showed their utmost interest in highlighting every aspect of the event.
From pre-hype to the event finale in Lahore, a lot of brands altered their media spends to maximize their exposure at Pakistan's crown jewel. On the livestream alone, 15 brands i.e. Haier, Oppo Mobile, Pepsi, Lays, Synsodyne, Cricket Junoonis, Nestle Fruita- Vitals, US-Aid, Shell, Tapal, Oye-Hoye, ABL, Hamdard and more participated via an industry first in-stream advertisement model. With a complete inventory sellout in less than 96 hours, the superstition of cricket being a 'TV only' event was put to rest irrevocably, both for advertisers and viewers alike.
The crowd pullers in the second season of PSL were most definitely Peshawar Zalmi, Quetta Gladiators and Karachi Kings, both in terms of support presence in the stadiums and with regards to the viewership stats on digital assets.
Not feeling the need to mention the obvious grand viewership of the play-offs and the final (13m+ minutes per match), even the regular league matches for the top 2 teams ensured a huge digital audience with more than 10,276,136 average estimated minutes for Peshawar Zalmi vs Islamabad United (18th Feb), 11,276,1,36 mins for Peshawar Zalmi Vs Lahore Qalandars and 13,416,356 Avg mins for Karachi Kings vs. Lahore Qalandars on the 25th Feb.
Another industry first innovation launched by the PSL was the introduction of 360/VR video experience – first time ever in Pakistan, with direct in-stadium footage from the fans, players and celebrities alike, available exclusively on PSL 2017 app (https://play.google.com/store/apps/details?id=com.zbt.psl). With technology partners Samsung and Blitz/Spark's digital arm, PCB looks forward to utilizing this technology to its fullest to promote Pakistan's love for cricket, and bring the Pakistani audience the feel of international cricket from the comfort of their homes.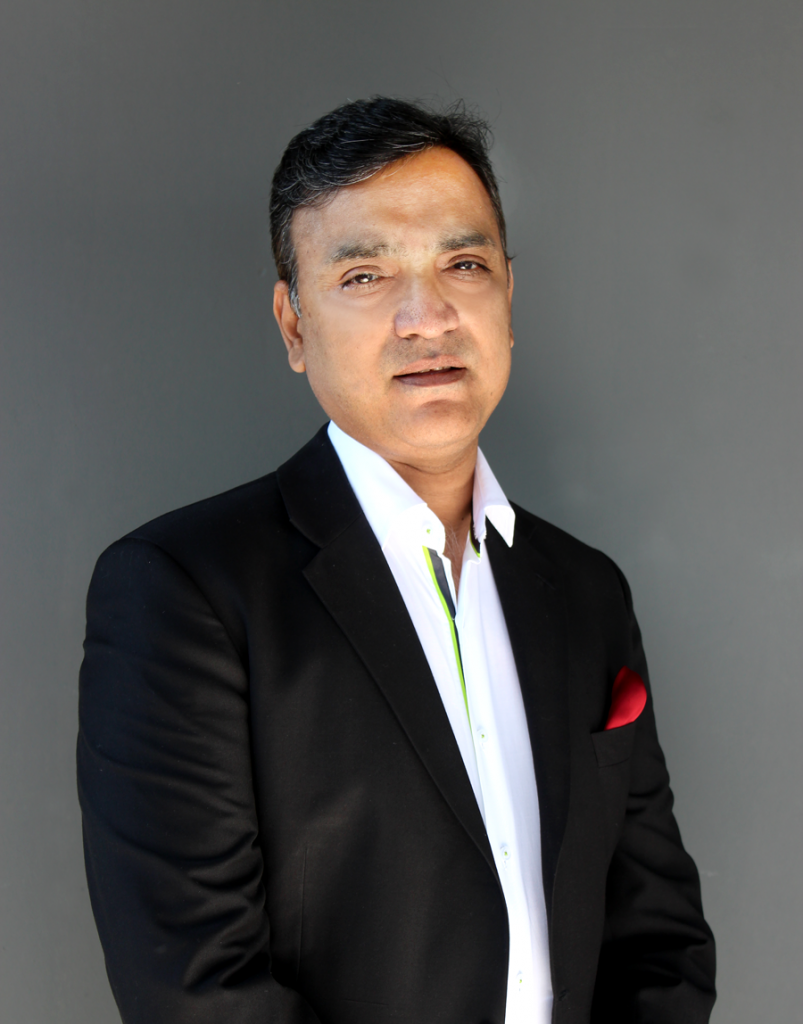 'The PSL is an international statement by brand Pakistan – a statement we intend to market with industry first innovations year on year. This year, digital viewership beat match footfalls by a factor of 10, we wouldn't be surprised to see monetization multipliers of 3 or more for digital content next year. Cricket has finally come back home – and we are here to ensure that all mediums resonate that message, all year long.' – Ahsen Idris, CEO Blitz Advertising.