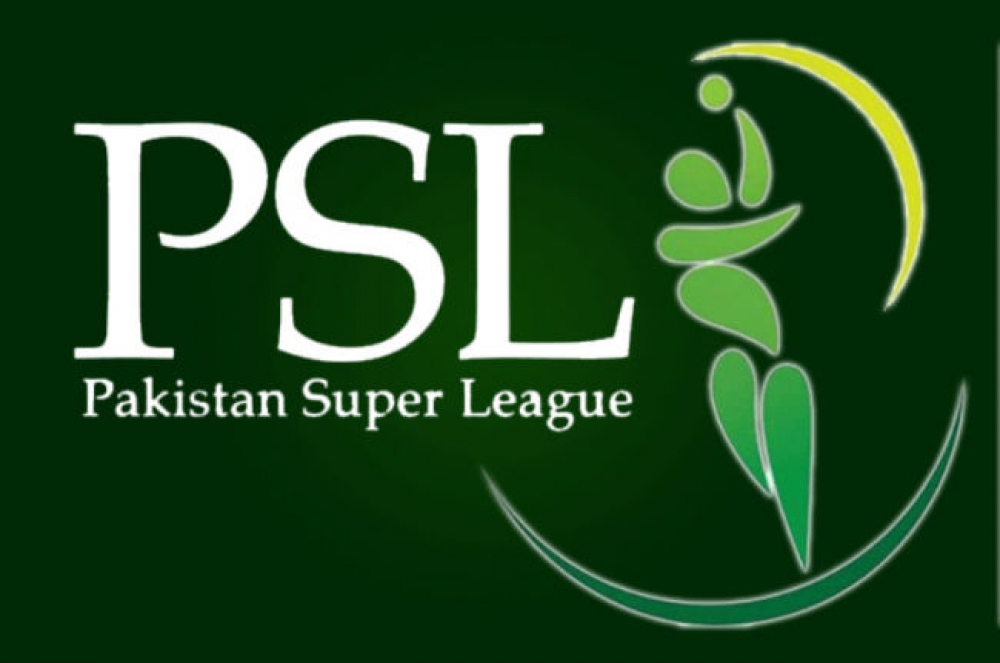 'Nobody in Pakistan watches cricket on livestream'.
This is a mere perception which is not borne out by the actual facts. The fact is that with the dawn of the digital age, internet penetration in Pakistan has gone over 20%, with one out of 5 Pakistan is using the internet as their primary choice of media exposure.
As a first foot forward, PCBs official Media Marketing Right Holders of the HBL PSL, Blitz Advertising has successfully launched Pakistan's first exclusive content livestream (in partnership with ITW and Trans Group) on cricketgateway.pk (feb 2017).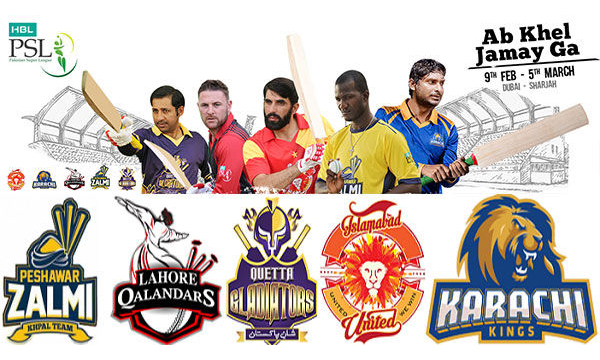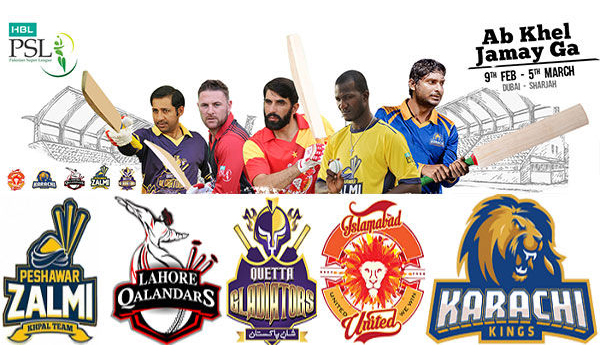 With over 1800 unlicensed streams blocked on DRM, this initiative has proven to a win win for both the advertisers and subscribers.
When it comes to numbers, Pakistan's first exclusive content livestream has outperformed expectations. Viewership has crossed the one million mark in a record three days, with over 100% of in-stream ad inventory sold and booked at 1.8 times the price expectation from the market. Premiere brands like Pepsi, Nestle, Haier, ABL, Oppo, Shell and over 12 others  have flocked into the picture, with complete inventory lockdown within 72 hours of opening. This initiative is raising eyebrows across the media landscape of Pakistan, with more and more brands looking to get a piece of the pie.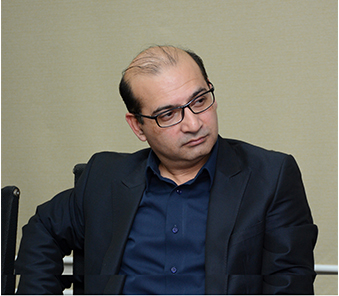 A major paradigm shift is happening within the media industry of Pakistan, and we intend to lead the charge. With 63% internet penetration in Lahore, livestream content will be King in times to come, and we look forward to exclusive content partnerships with major brands and agencies to establish our foothold as a premier digital content provider in times to come.' – Executive Director Kashif Amin (Blitz)