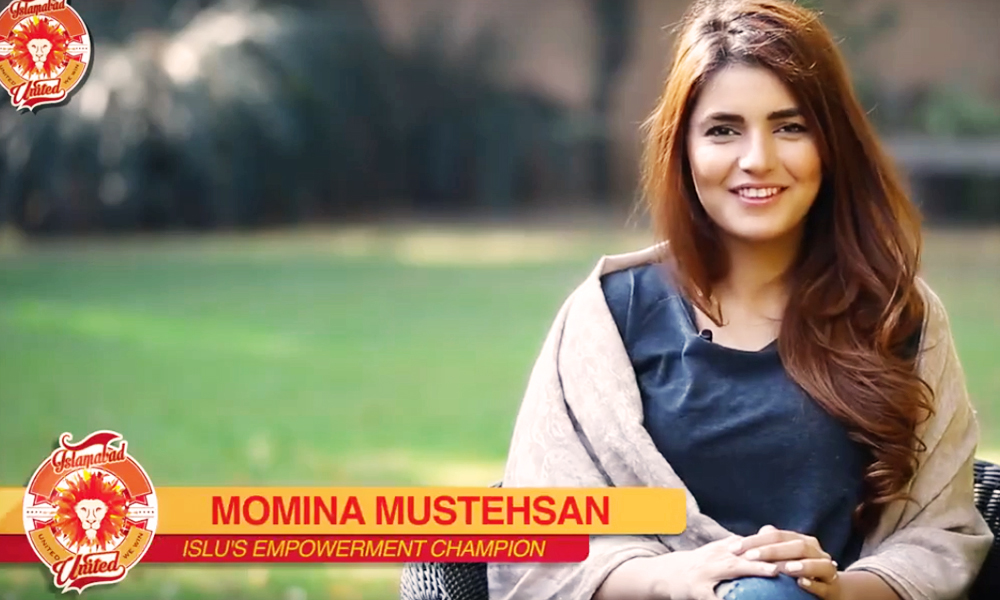 The fan favorite Momina Mustehsan was roped in by Pakistan Super League franchise team Islamabad United last week as the Empowerment Champion and fans were ecstatic! But did anyone of you wonder how well Momina knows cricket herself or is she just a pretty front face for the team to reap more support?
Representing a cricket team with no prior knowledge of the game itself makes no sense whatsoever, therefore, Momina made sure she was up on Pakistan's cricket history and more so, on Islamabad United's.
Islamabad United decided to make a fun video with Momina Mustehsan to test her cricket knowledge
Watch full video here
https://www.youtube.com/watch?v=3RYpln8uOIM&feature=youtu.be
The questions were rated as easy, medium and difficult on the difficulty meter. They started off with easier questions asking about "the number of players in a cricket team" and "Pakistan's first 50-Over World Cup Win".
The IT girl flaunted her cricket knowledge and constantly nudged the interviewer to test her with difficult questions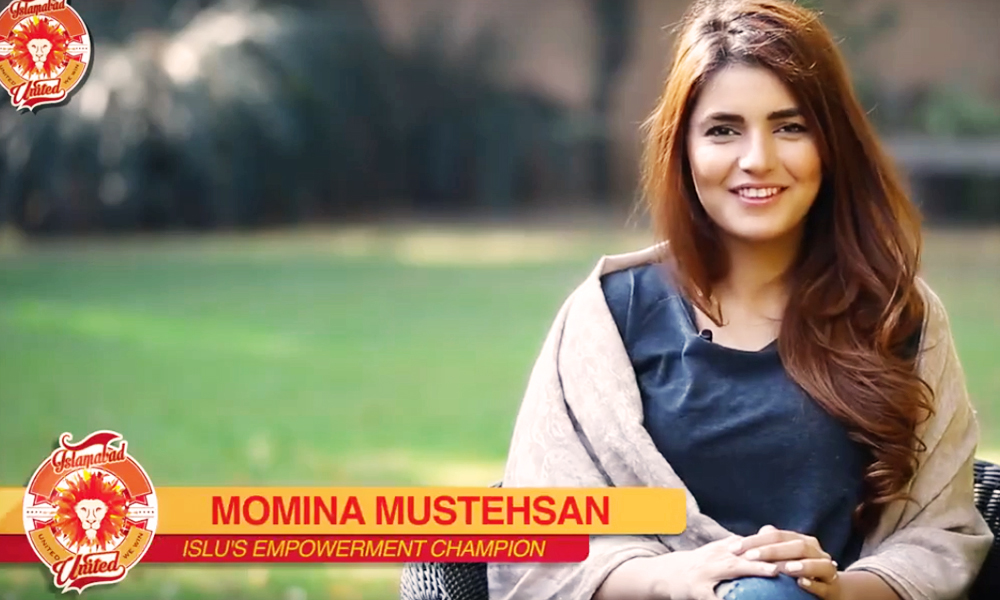 After acing the first round with a total 4/4 score, Momina, gushing with pride and glee, just couldn't wait for the next round! However, when a few medium scaled were thrown at her, the girl totally blanked out and couldn't answer even one-getting a 0/3 in the 2nd round.
Don't know Misbah ul Haq's full name Momina? Don't worry, Most of us don't!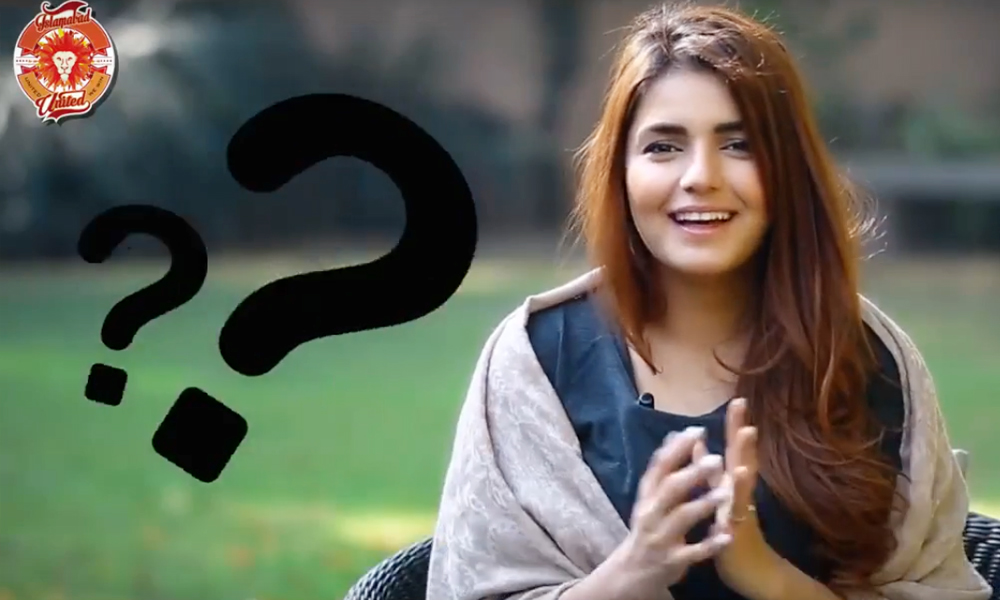 After flunking the 2nd round, Momina knew she had to win the 3rd 'difficult' round so she put on that home team, Islamabad United jersey and hat, and aced the last round. You go, girl!
Momina sure makes every girl go green with envy, but the nation's crush will now also give a tough time to the nation's cricket lovers and PSL fans!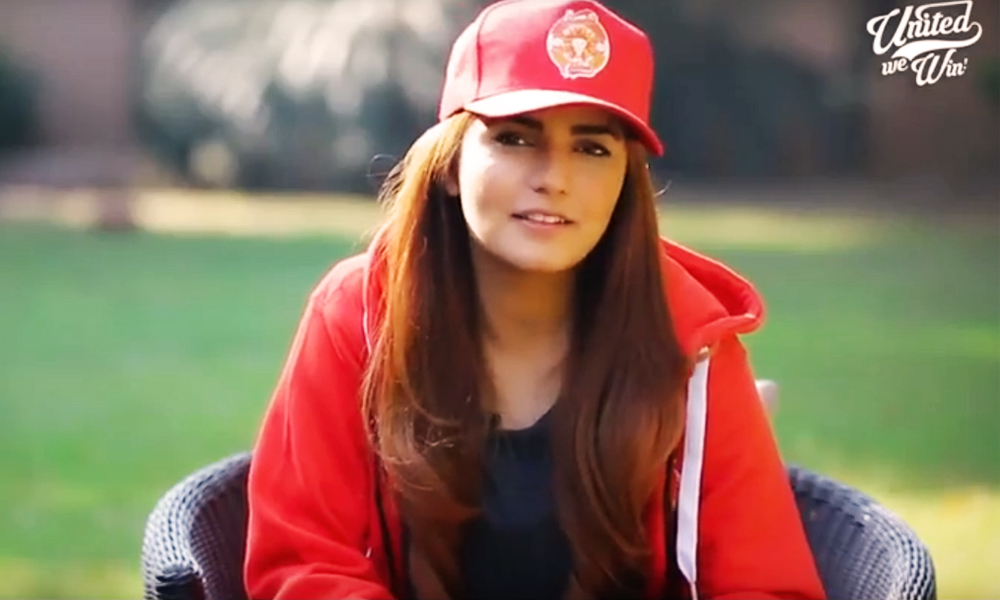 The beauty girl sure knows her cricket- a pretty face, magical voice AND loves cricket? No wonder men go gaga over the doe-eyed beauty. We love you, Momina!
Momina Mustehsan Is Supporting Islamabad United & So is All of Pakistan!
Stay tuned to Brandsynario for more news and updates.