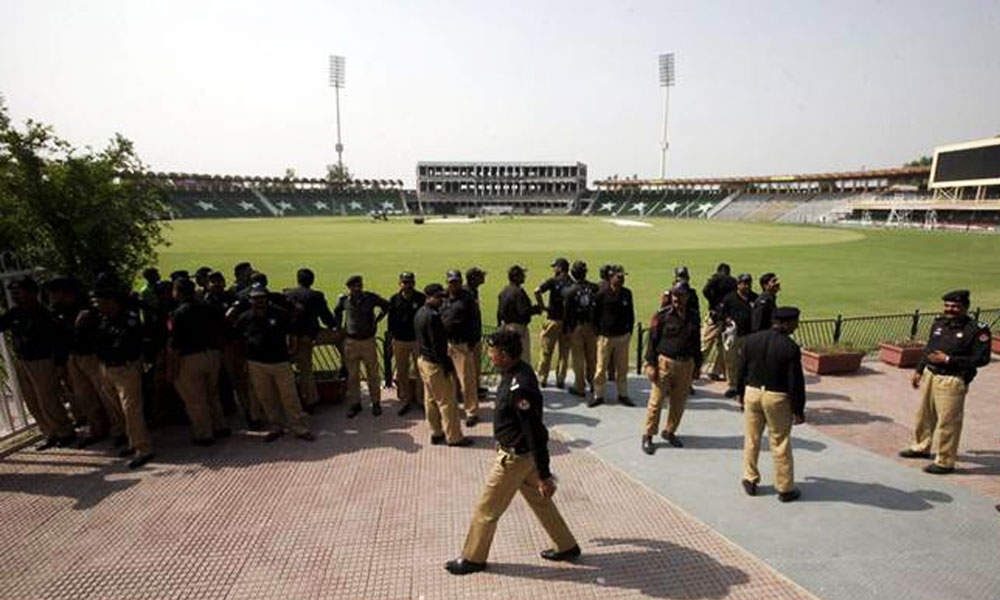 Pakistan Super League, known as PSL, currently is in its second season, and it has been confirmed that PSL 2017's final match will indeed be played in the city of Lahore, Pakistan!
Whereas many cricket fanatics are thrilled to know that their barren cricket ground will be filled once again with action, there are some who have security concerns as well.
In order to tackle this fear and to ensure everything is under control, several security measures have been made. A meeting chaired by Punjab Chief Minister Shahbaz Sharif to finalise a security plan for the PSL Final match in Lahore, which went on for two hours, remained inconclusive. The meeting would continue today (Wednesday) to finalise a plan in this regard.
"If we can successfully hold the PSL final in Lahore, it will send a message to all that the conditions are better here and security can be provided. In my opinion, it is a very important event for Pakistan and cricket in the country." PCB Chairman Shaharyar Khan said while speaking to media in Lahore. He further added, "VVIP security will be provided to all foreign players."
A source has added that the tickets for PSL 2017 final will be on sale online from 25th February. The Gaddafi Stadium in Lahore, the venue for the event, has a seating capacity of 25,000 people divided into 14 enclosures. The minimum price of tickets for the match is expected to be Rs. 500 per ticket, with the most expensive priced at Rs. 12,000.
PSL 2017 Lahore Final Tickets Now Available for Sale [View Prices]
According to another source, the renovation of the stadium is already under work and is commencing with full-swing. On Monday, all franchises participating in the PSL in principle agreed to play the final in Lahore, as planned by the PCB.
During a meeting chaired by PSL chairman Najam Sethi, all the team owners took the time to reinforce their solidarity and conviction with the decision of taking the final of the PSL back to its rightful home. According to Geo, PSL management has informed franchise owners that at least 50 players, currently not part of the PSL, have agreed to visit Pakistan for the final of PSL if picked.
Stay tuned to Brandsynario for more news and updates.