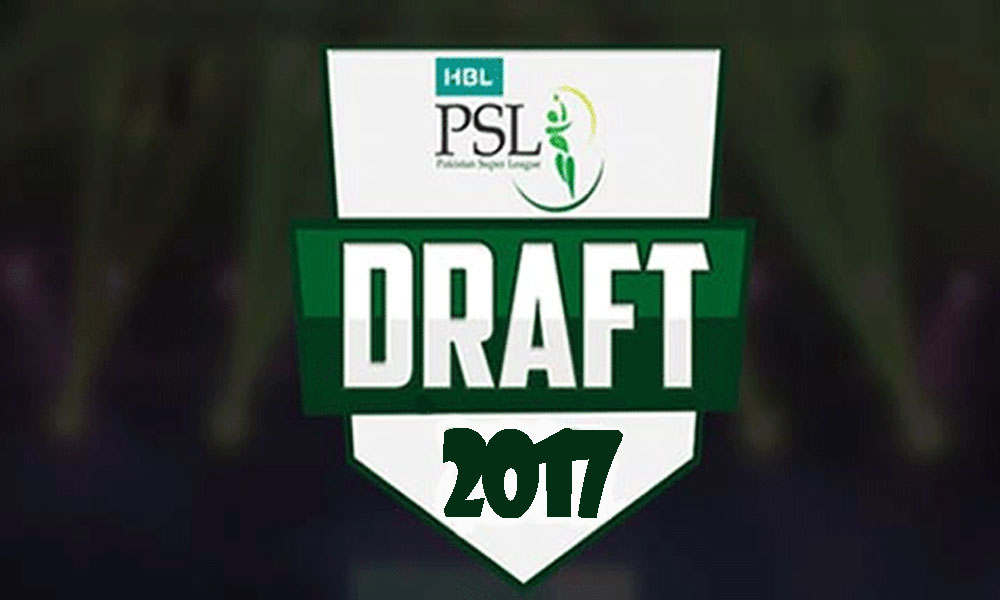 505 views
All Pakistan Super League (PSL) franchises will be able to take part in a fresh player draft, which is to be held on 22nd February. The draft is being held just in case foreign players option out to play the PSL 2017 Final, which is to be held in Lahore under Pakistan Army supervision.
"On Feb. 22 we will do a new draft," PSL chairman Najam Sethi said. "We will put a formula in front of all the franchises and foreign players to let us know who will play the final in Lahore and who will not come," he added.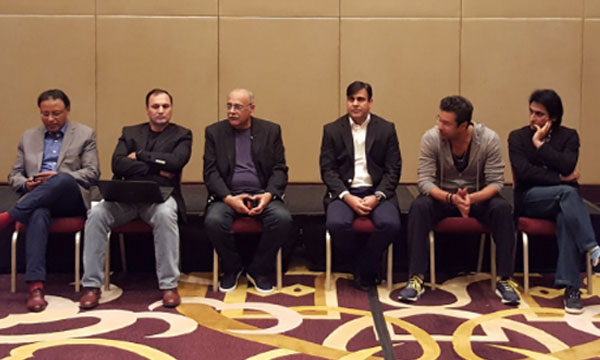 There are 30 foreign players who have been contracted to play the T20 matches for their respected franchises, there are big names of world-class cricketers including Chris Gayle, Shane Watson of Australia and England's Twenty20 captain Eoin Morgan, and many more.
Cheif of Army Staff General Qamar Javed Bajwa has assured the final will be carried out under the supervision of the army, and that top-level security will be provided to all the players who will come to Lahore to play the final match.
This concern started after a bomber targeting police escorting a rally by pharmacists on Monday killed 13 people in Lahore, casting fresh doubt over whether foreign cricketers will risk a return to playing in Pakistan. Followed by an attack in Peshawar which took place n 15th February.
"We are in touch with other foreign players so that we could replace those (contracted international) players who are not willing to play in Lahore. I salute the army chief," Sethi said. "The PSL (final) which we are going to do is not just cricket, it has now more meaning into it. We want to show the world that it's a showcase of Pakistan … PSL is a window which we are using to bring back the world to Pakistan. We have worked very hard for it."
Stay tuned to Brandsynario for more news and updates.
Army will Support PSL 2017 Final in Lahore- COAS General Bajwa