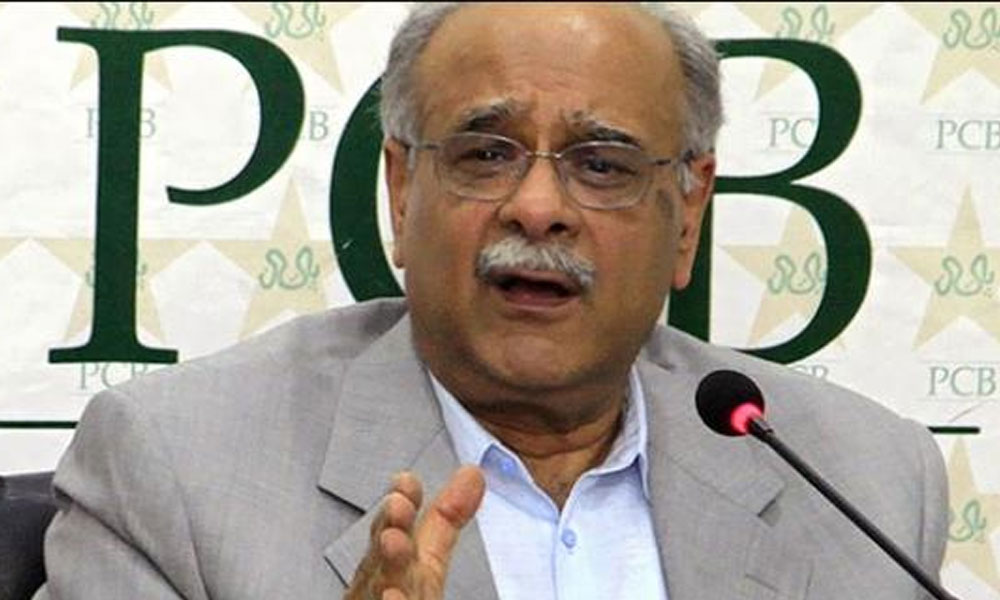 Pakistan Super League Chairman Najam Sethi has assured the nation that the final for PSL 2017 will be held in the city of Lahore if the cricket fanatics of the country want it to be played in Lahore.
Unfortunately for cricket lovers, the Lahore blast which took the lives of 13 individuals became the barrier of bad news as foreign players are now hesitant, while some have refused to play upfront. However, Sethi's statement says otherwise: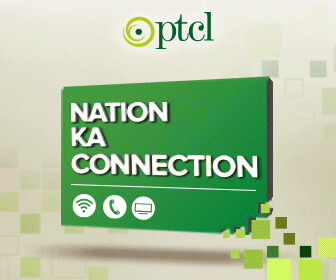 "If the nation says the PSL final should be held in Lahore, despite the unwillingness of foreign players to come to Pakistan following today`s tragedy, then the final will be held in Lahore with Pakistani players,"
As of now, the final for PSL 2017 will still be played in Lahore on 5th March.