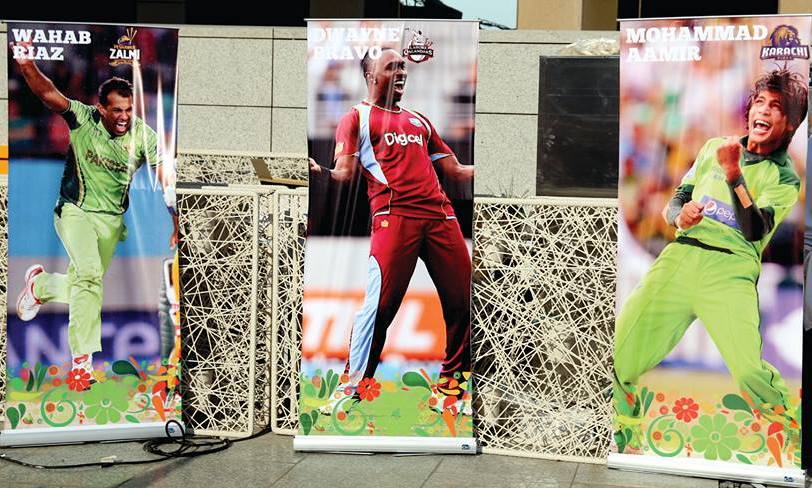 While preparations for Pakistan Super League (PSL) 2016 are in full swing, a major challenge has risen for the nation's upcoming biggest Twenty20 cricket event. With Masters Champion League (MCL) 2016 shifting its date and venue, both the cricket leagues will face a coincident clash for a week.
Initially scheduled  from Jan 24th to Feb 4th, MCL changed its plan by dating its matches from Jan 28th to Feb 13th and shifting its matches in Abu Dhabi to Sharjah. Both the dates and location were initially booked for Pakistan Super League.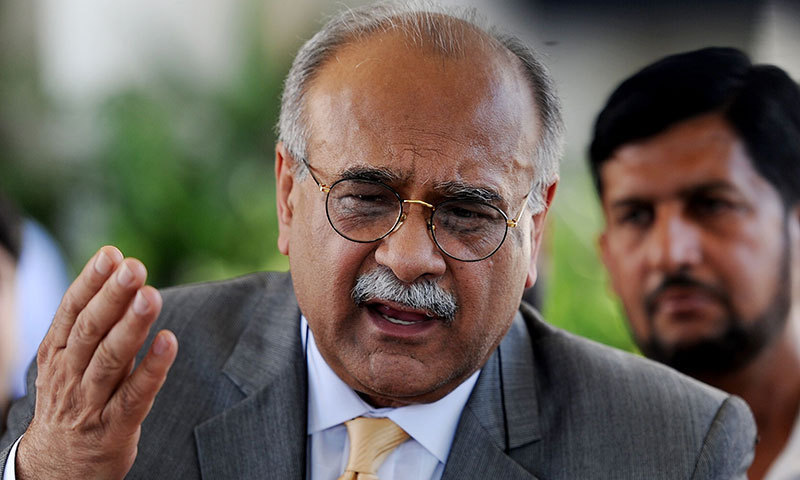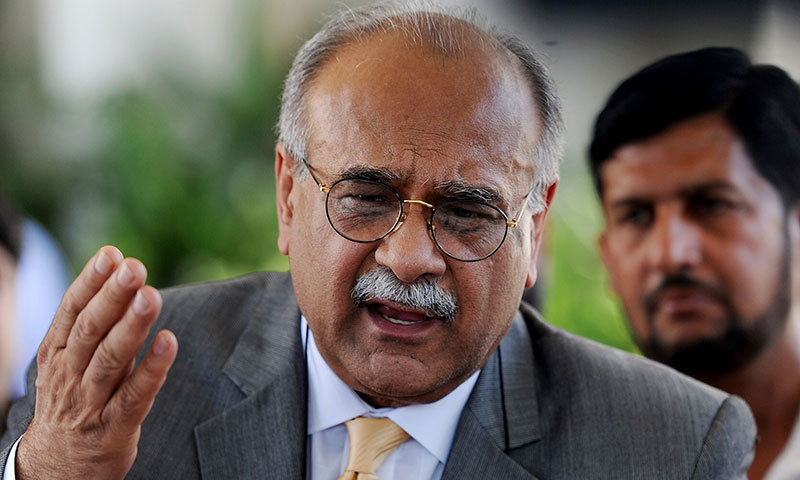 Of course, PSL chairman Najam Sethi is upset with the sudden rescheduling, yet he appears determined not to be put off by any obstacles on the way and  is all set to make the rising cricket league a massive success.
"We have talked to the UAE cricketing authorities and they say the MCL has offered them more money and since the schedule of the PSL matches in Sharjah is not being disturbed due to the MCL fixtures, there is nothing with it", he told Dawn.
What's more, he revealed that the threat of  match-fixing in PSL has been tuned down to minimal as an ICC agency has been hired to extensively screen all the matches.
"As for the fear of match-fixing aspect, we have made very strict arrangements and have hired a highly reputed agency which is also working for the ICC. The agency will be responsible for monitoring every aspect of the league and the players playing in it, and will be monitoring literally every ball and every shot to determine if anything wrong has happened or not," added Sethi to Dawn.
[iframe id="https://www.youtube.com/embed/B3_gZVdgxBc"]
Seems, PSL 2016 will dodge all potential risks and will clear all trials that will grow tougher during its first ever commencement.
PSL 2016: Not Enough to Restore International Cricket in Pakistan
Stay tuned to Brandsynario for more updates on the news.