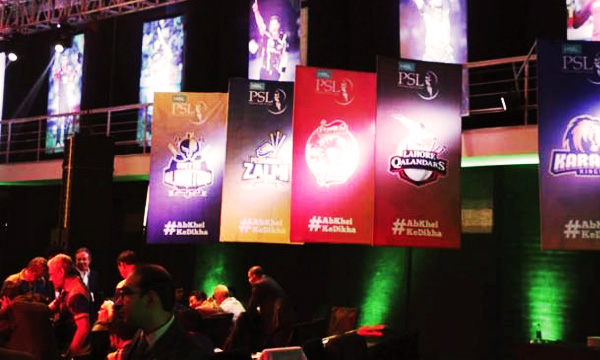 The Pakistan Super League (PSL) promotions have been facing many hurdles; however despite these hurdles, the PSL franchises and owners are quite excited on becoming part of the new era of the Pakistani cricket arena as the date for the commencement of the much-awaited PSL i.e. February 4th, comes near.
Security problems, time, and weather have all played a major role in hampering the way franchise owners wanted to promote their teams and on-ground activities. Most teams chose to promote their teams through conventional means and safer media forums like print media, outdoor ads, and social media.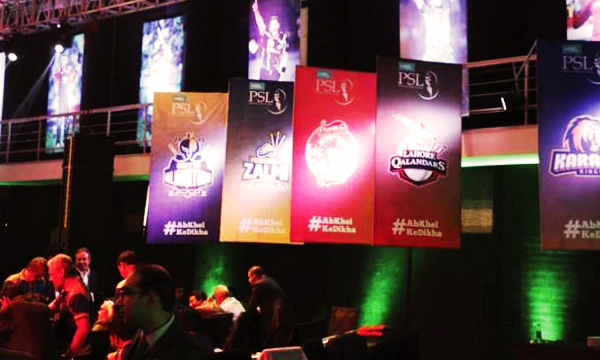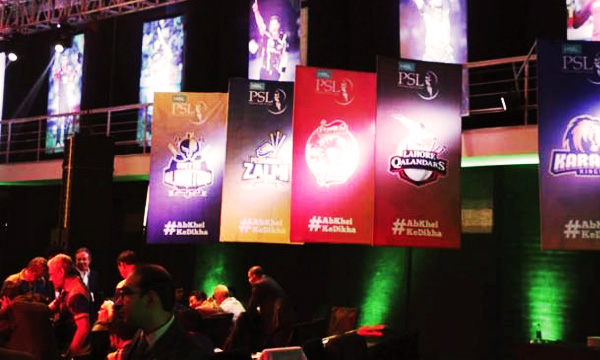 While talking to the Express Tribune, Islamabad United country representative Babar Hameed said, "It is true that the preparation time was very short ahead of the launch of the PSL for us and the PSL management itself but everyone is trying their best in the limited window we have."
"Apart from the time, there are weather constraints faced by us and other teams such as Quetta Gladiators and Peshawar Zalmi as far as the activation of the franchises is concerned. In addition, security is also a major concern for the teams."
PSL 2016 Schedule and Venue to Clash with Masters Champion League 2016
A greater hurdle that the was encountered by franchises is getting team sponsors since many of the corporate brands have already allotted budgets to other cricket events like the T20 Asia Cup, Pakistan-New Zealand series, and the World T20, that are all  occurring at the same time as the PSL.
Babar admitted that since the official PSL announcement was made six months ago, these issues were likely to occur.
 "This was expected. We are ready to take the hits initially because brands are not built in a day," he said. "Hopefully the PSL would become big in years to come."
Javed Afridi, the owner of Peshawar Zalmi said that the gap between the franchise ownership finalization and the launch dates of PSL must have been a minimum of six months since that would have given every team enough time to conduct their promotion activities.
Afridi added, "However, it's a litmus test for all of us and hopefully we would all learn from it and will come out with a better strategy next time."
Shahid Afridi Urges Pakistan To Improve Performance After T20 Defeat
Stay tuned to Brandsynario for more updates.