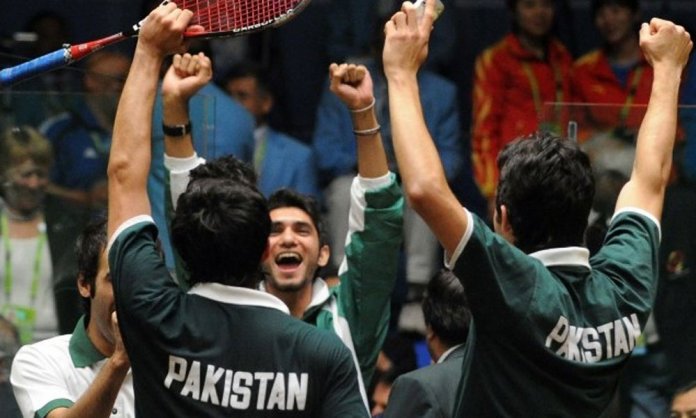 Pakistani Squash fans will once again be able to enjoy great matches as Professional Squash Association (PSA) lifts the ban on Pakistan to host international events.
To celebrate this, the country will now host not 1 but 2 tournaments towards the end of the year.  Pakistan will host a men's tournament and a women's event in Islamabad.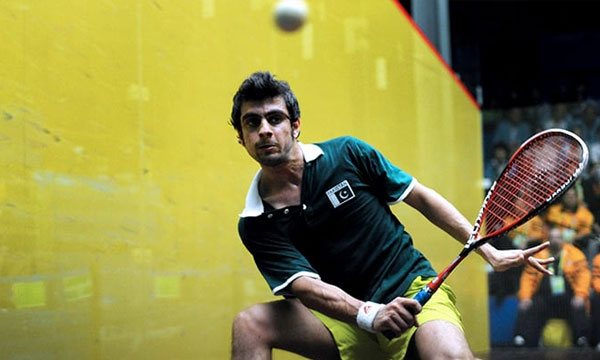 "The decision to impose the ban on Pakistan was made after extensive consultation with sports risk [management departments] in relation to security concerns but [the] PSA is now satisfied that there are no immediate security concerns [in Pakistan]," reads the PSA press release.
Pakistan once dominated in the sport especially during the 1980-90s when players like Jahangir Khan and Jansher Khan were in the best form, leaving behind 5 decades of legacy.
Between 1950 and 1997, Pakistan amassed over 30 British Open titles, 14 World Open titles, and a lot more PSA professional titles.
Squash comes back home!
Stay tuned to Brandsyanrio for more news and updates.