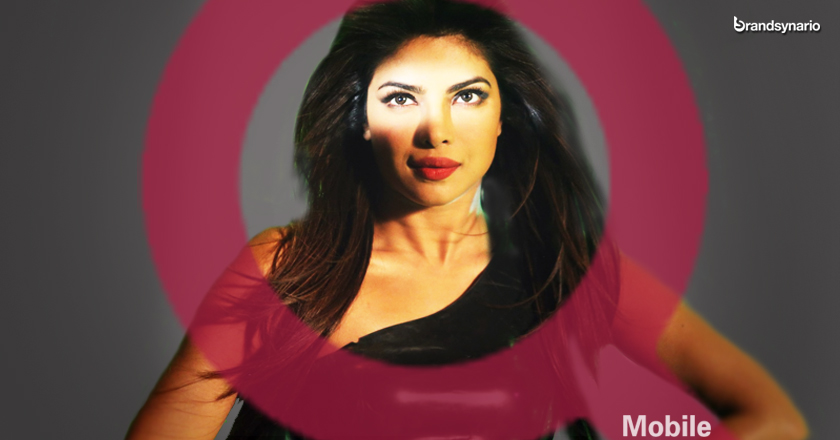 fter the divas Kareena Kapoor and Sonam Kapoor, QMobile has now signed up Priyanka Chopra for its latest smartphone launch, according to ProPakistani. It is expected that QMobile will launch three smartphones under the brand name LINQ this Sunday.
As reported by ProPakistani, QMobile's CEO, Zeeshan Akhtar, was quoted saying, "new smartphone range is more innovative, qualitative and is specifically tailored for youth." Starting from the price tag of PKR 12,000, the LINQ smartphones will have Android phones as part of the range and are rumored to have more RAM with better storage capacities, better operating system and will support 3G connections.
While QMobile have been a choice of many since its launch, it still lacks strong footing in the high-end smartphones market. With the new LINQ phones and Priyanka Chopra on board, QMobile expects to attract the younger generation who prefer high-end devices at an affordable price. The high-end devices in the LINQ range will be available for PKR 30,000.
As for those of you, who know P-Chops as an actor – well, she was also Miss World (2000), Maxims' Hottest Girl of The Year(2011), Queen of Brand Endorsements (with Shah Rukh Khan) 2008, World's Sexiest Asian Woman (2014) and an International singing sensation. Her first two singles 'In my City' & 'Exotic' featured Will.I.AM and Pitbull respectively. She has released another single this year by the name, 'I cant make you love me'.